I didn't go too insane in Paris, meaning I didn't buy too much... but here is the round-up of all my purchases that will forever remind me of a beautiful trip. Sorry it is so so late - I really have to catch up!
Essie nail polish in Sugar Daddy & Rouge Baiser nail polish in Pastel Jaune.
I am a complete sucker for nail polishes, and these sugar sweet shades were too cute to resist.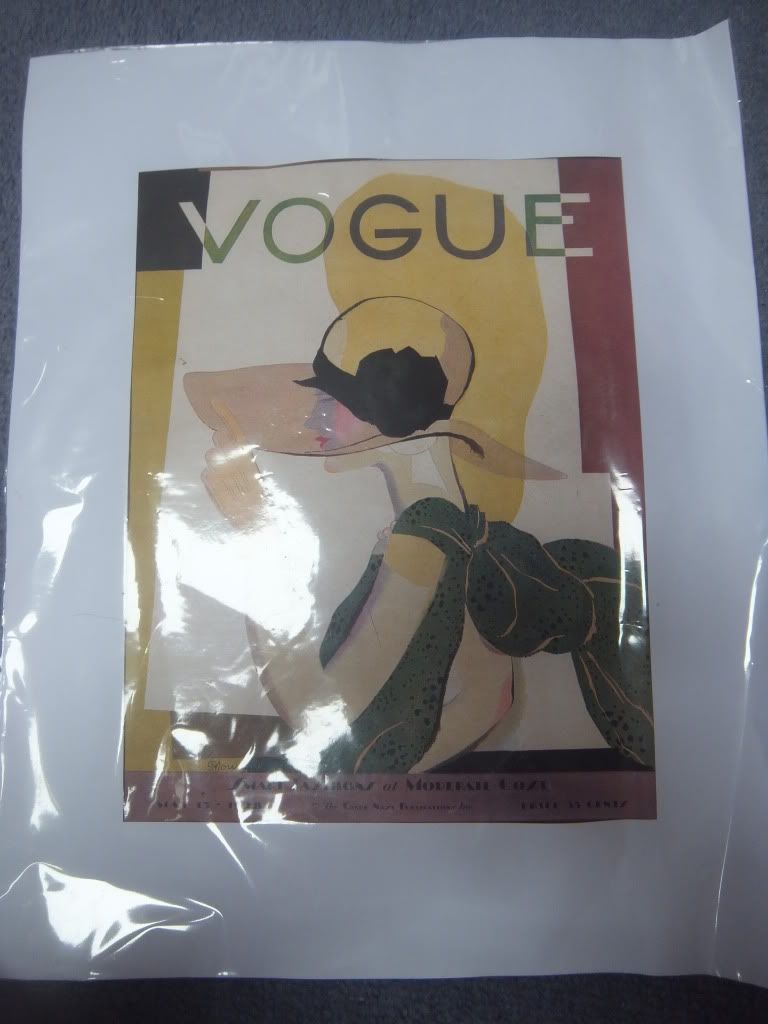 Hand painted Vogue cover art.
I bought this by the Seine near the Notre Dame. It was perfect for me - classy, elegant, Parisian, and of course featuring Vogue!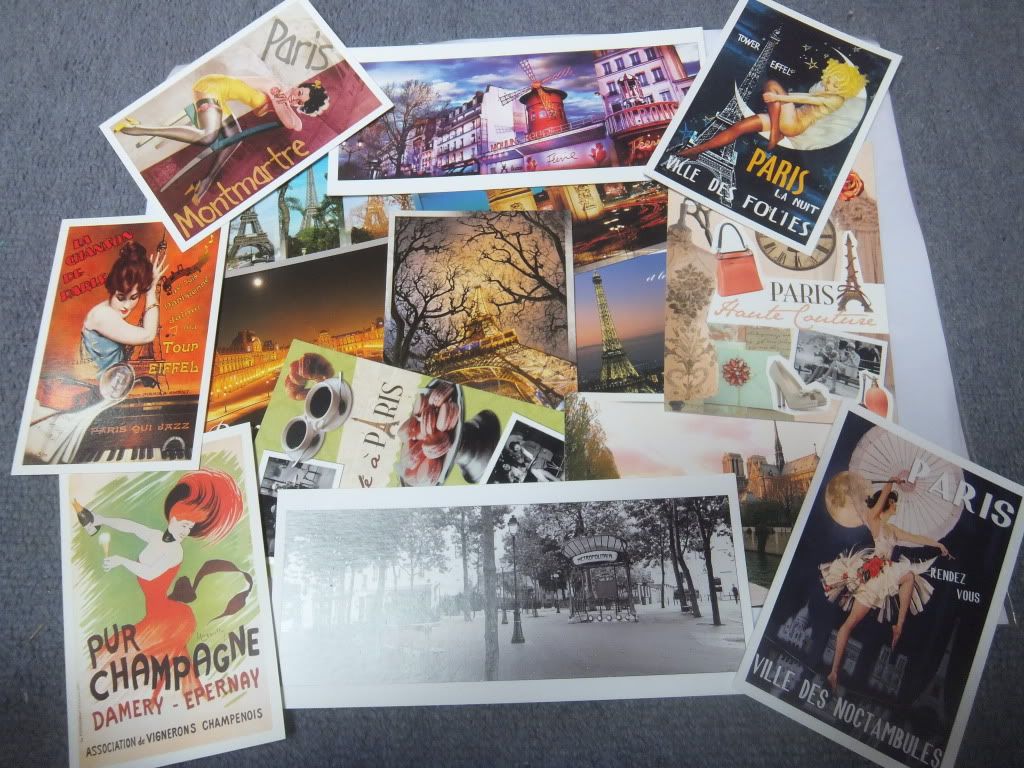 Assorted postcards.
I picked these up all over the city on impulse, and I plan to stick them all around my room to remind me of the trip. My favourites are the show posters and the Moulin Rouge.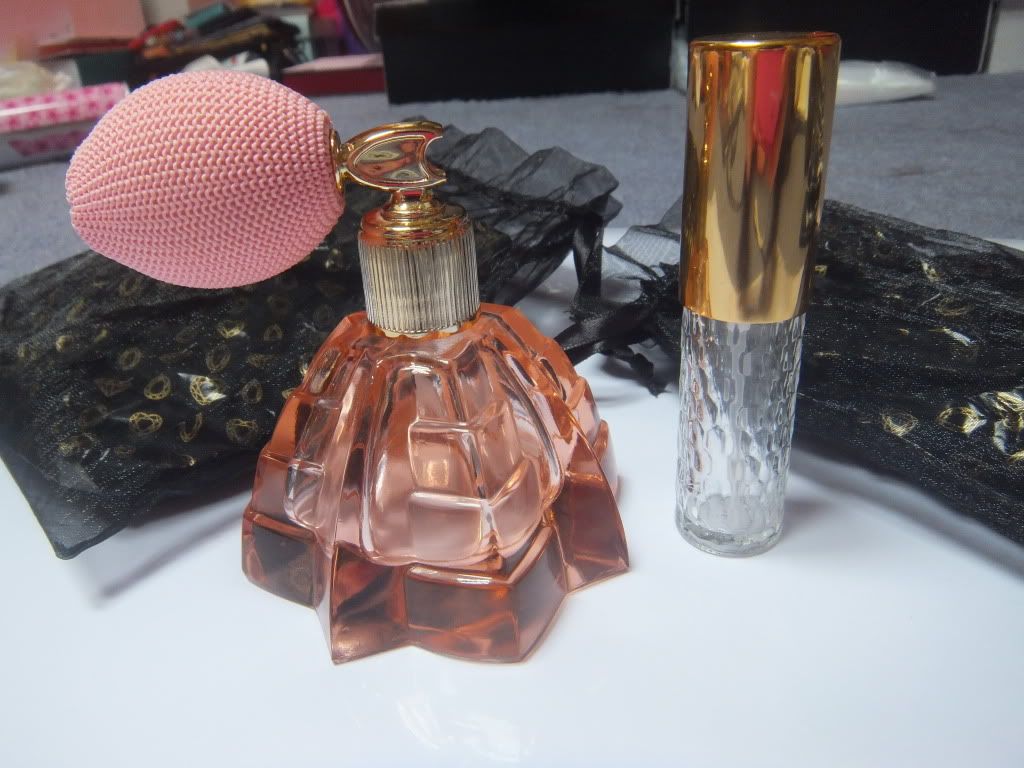 Perfume spritzers - Belle du Jour.
I adore anything retro glamour and was captivated by the vintage ones in the window of this Montmartre boutique. Unfortunately my budget didn't stretch that far but these reproductions still look gorgeous.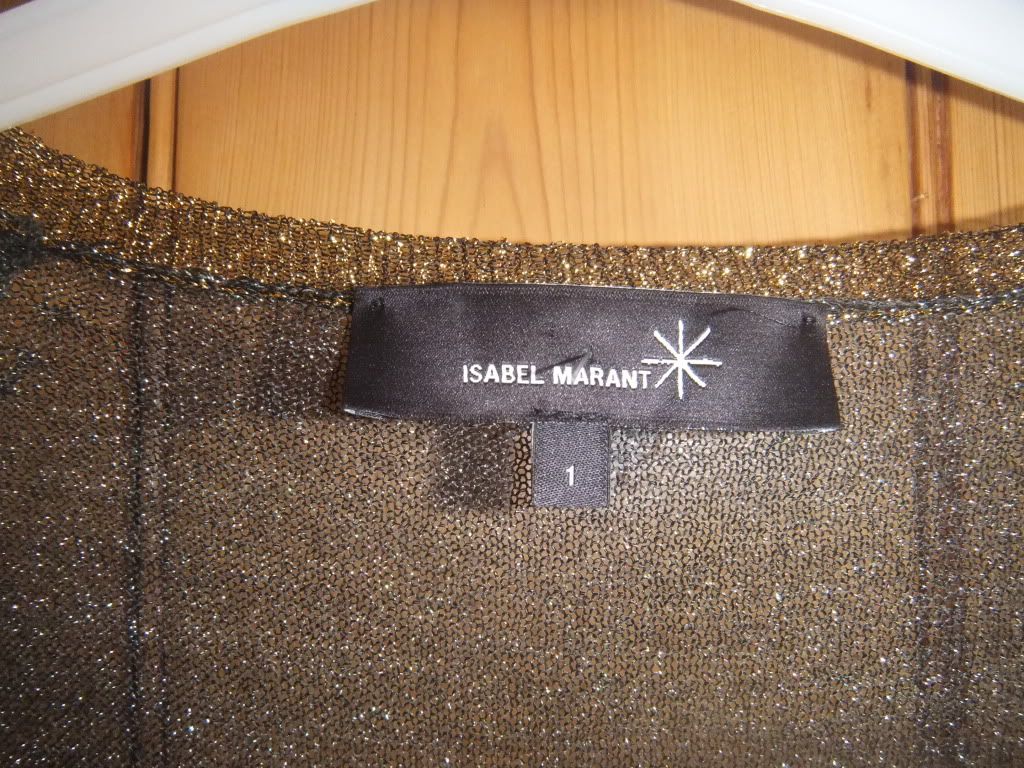 Metallic dress - Isabel Marant (second-hand).
The likelihood of me ever affording anything by Isabel Marant was absolutely minute, until I stumbled upon this in a second-hand/vintage store in the backstreets of Saint Germain. It's gorgeous, sparkling and glamorous and I love it.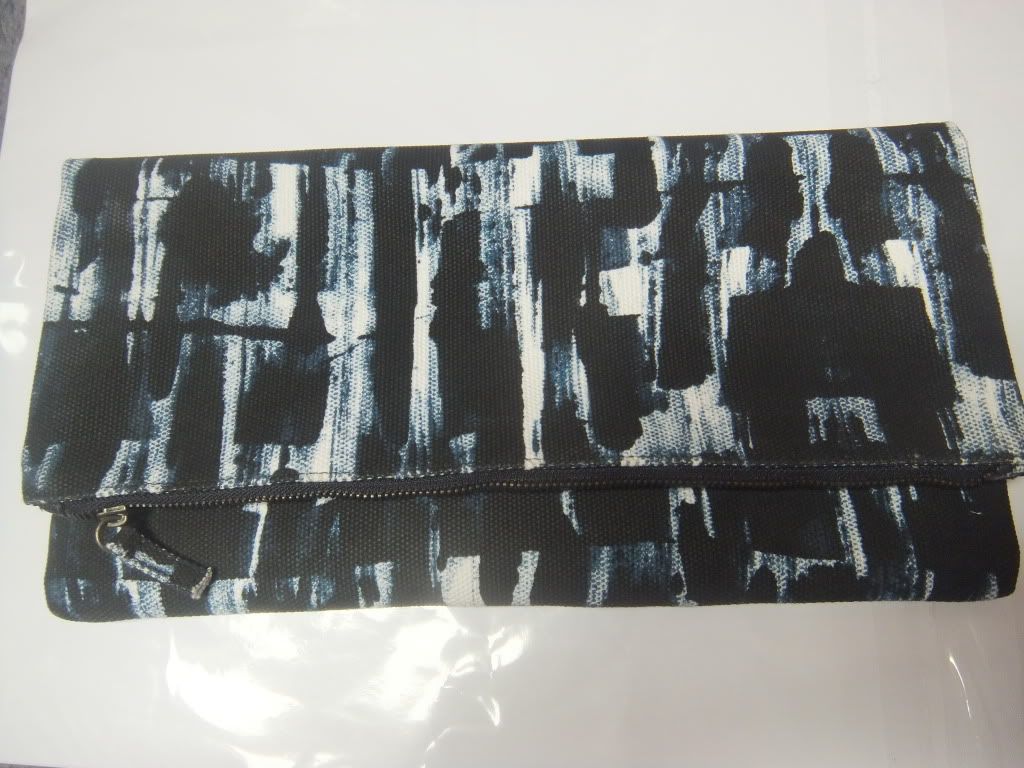 Clutch bag - Cos (second-hand).
I also unearthed this in the second hand shop, and fell for the unique print and on-trend fold-over style.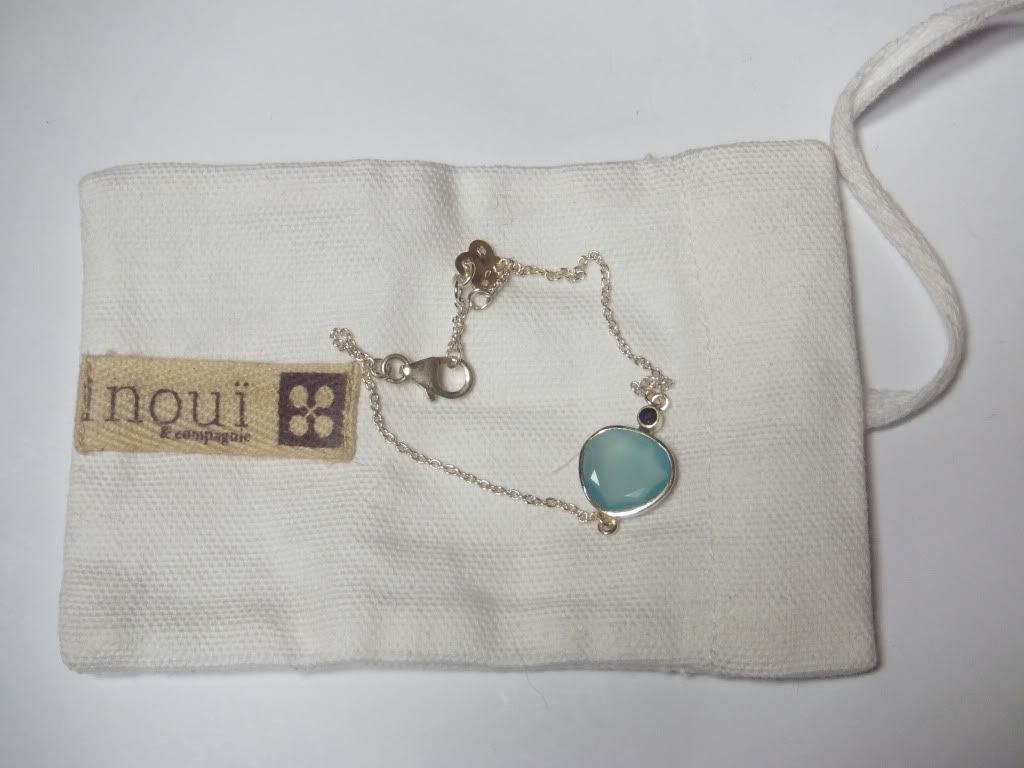 Vintage bracelet.
That second hand shop really was full of treasures, and this delicately beautiful silver bracelet is possibly my favourite.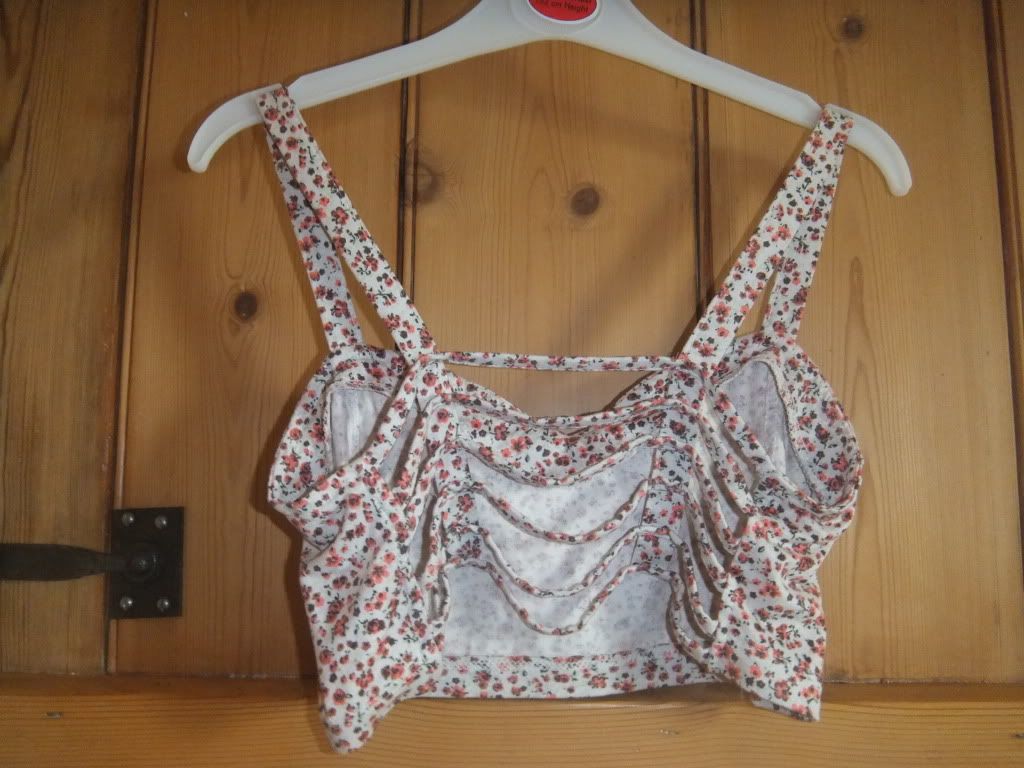 Bralet - Brandy Melville, Home Made.
The back of this cute bralet is my favourite part, love the detail.
And that is the end of my Paris haul - see? Restrained. Although if we're honest most of my money did go on pastries and BNs... I am so so pleased with all of my purchases though, and they will be permanent reminders of a beautiful trip.
Love and kisses, Tara xox