Okay sorry about the massive gap in my Paris posting, my grandparents were down so I couldn't blog!
The last day of a trip is always a bit sad - packing up your things, saying goodbye to your holiday and going home to reality.. It is especially weird on a trip that is this short, it felt like we had barely arrived and then we were leaving again! On the final day after packing and checking out we left our bags in the hotel and went straight to the Eiffel Tower on the metro. I can't believe we left it to the last day to see the most famous thing in Paris. And it was so impressive, even bigger than I imagined and of course beautifully situated. It was also packed with tourists.. After that we got lunch (pasta - finally something veggie!) and then took a walk along the Seine, before ending the day with gorgeous crepes. Feeling quite full we wandered along back to the hotel and went to the airport, squeezing in a cheeky glass of vin blanc before the flight home. It was slightly disappointing to be back in England...
Here was my outfit of day four..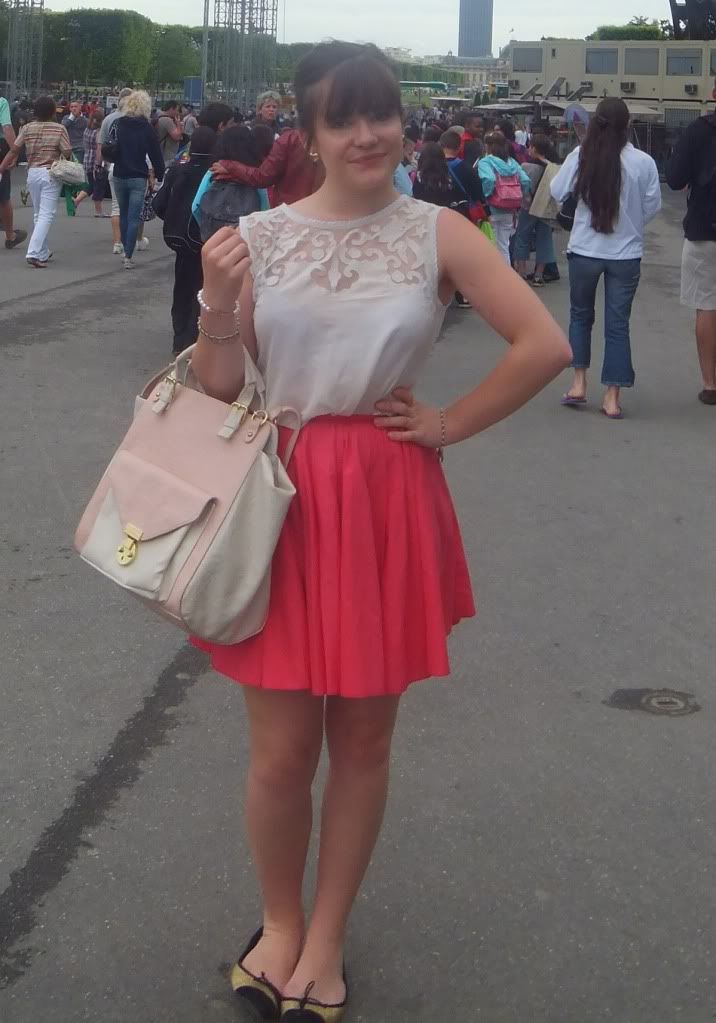 Top, Bag, Shoes & Bracelets - Topshop; Skirt & Earrings - River Island.
This outfit felt a little more casual, and less put-together than the others of the trip. I am not sure why.. But I still like it because again it sticks to light, clean, girlie colours for a summery feel, and you may have noticed my preference for pink. I also love the lace detail on my new top, which takes the otherwise simple outfit away from block colours and adds interest. I opted for my hair up, which is unusual, but I just went for a simple bun and left it - messy is better in my opinion.
And the final snaps of my little trip..
Tour Eiffel!
I have too many photos of this tower.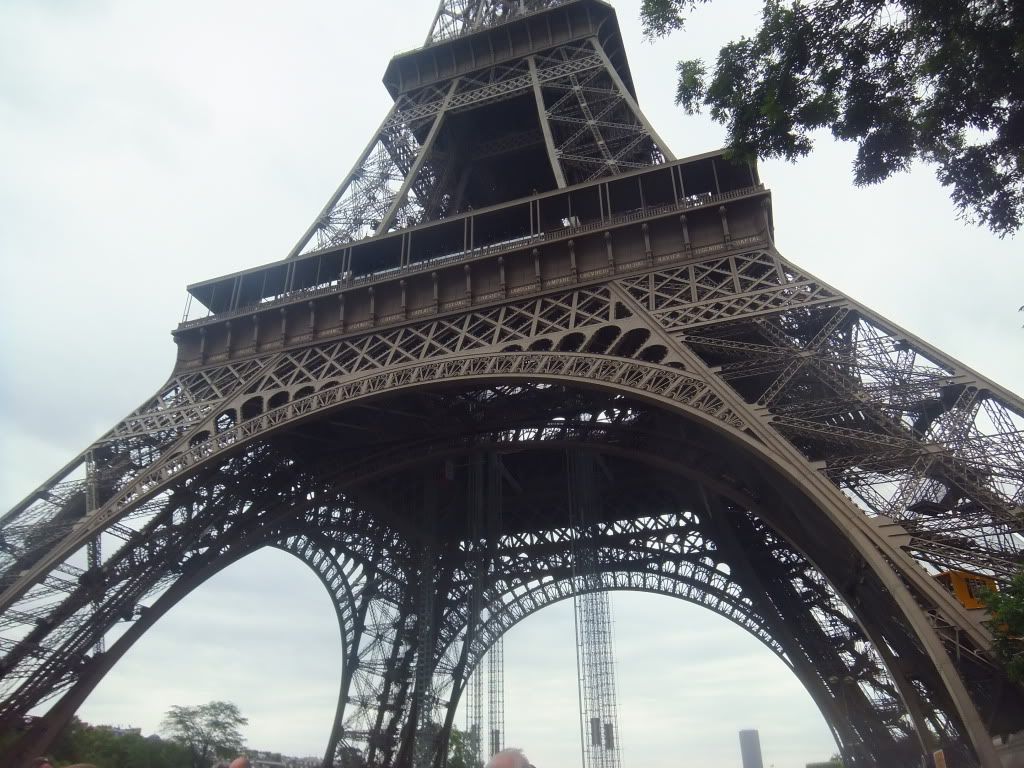 Trying to be artistic.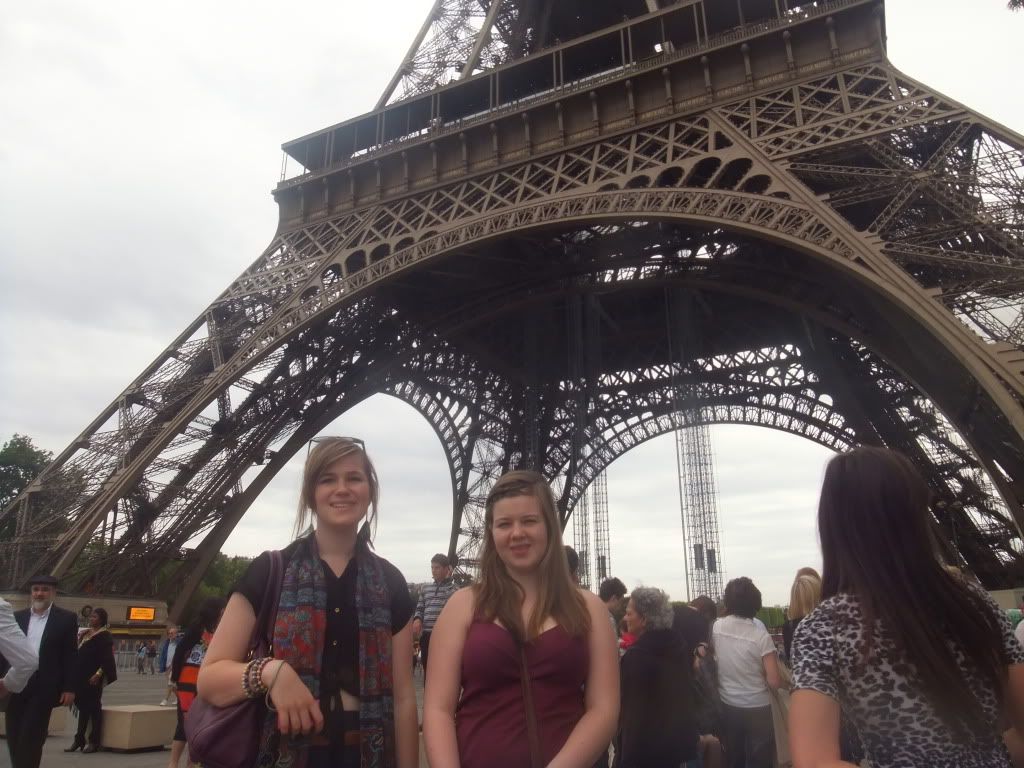 Claire & Alison being tourists.
Me being awkward with Alison.
Claire at lunch.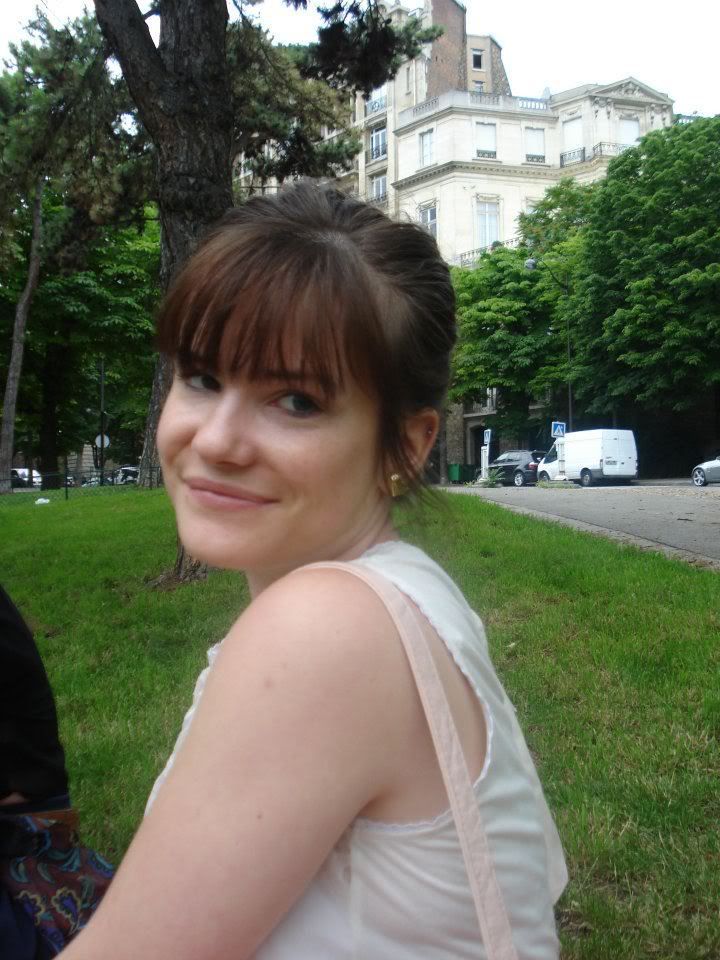 Chilling in the park.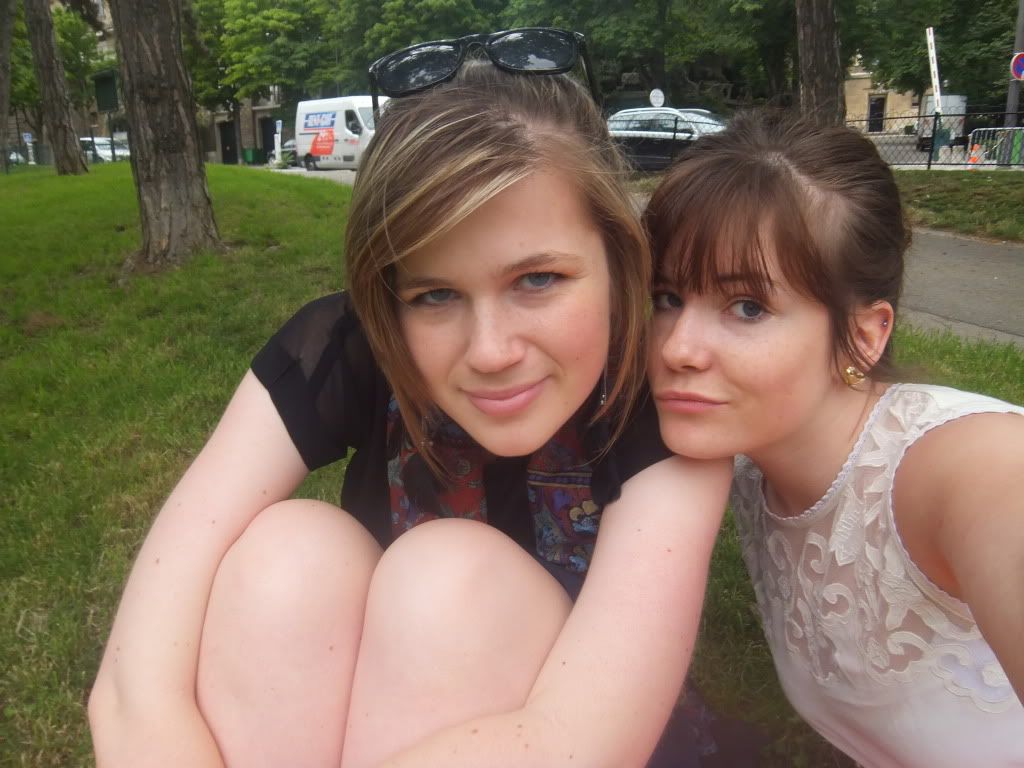 Claire & I.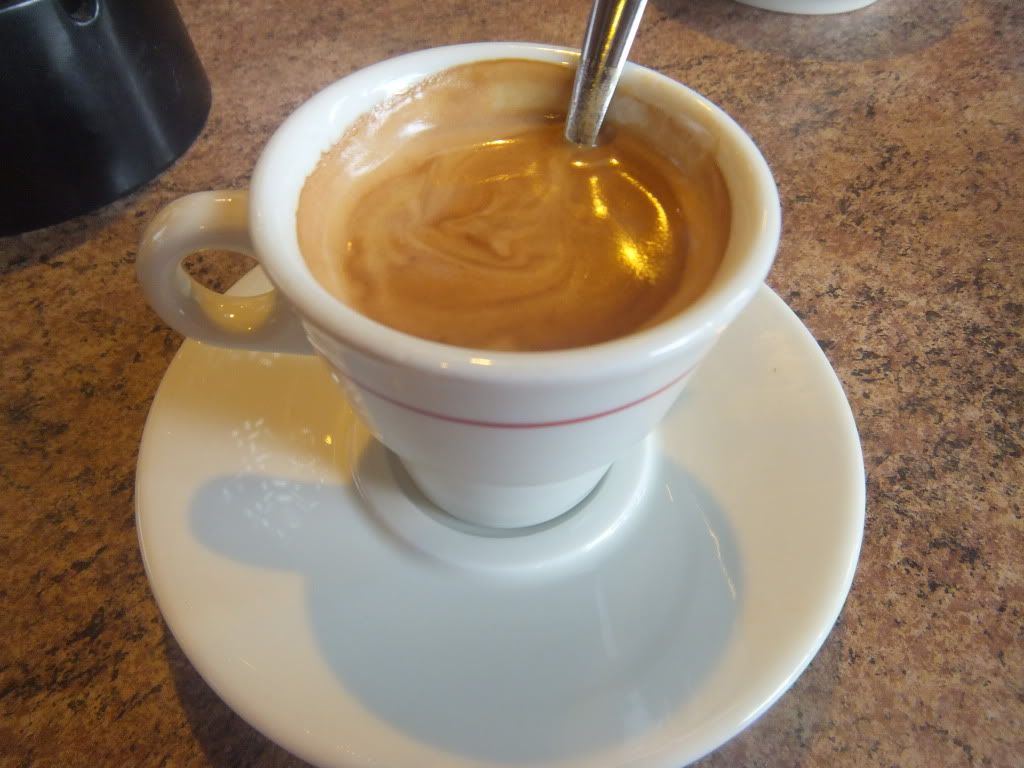 Another of my many Parisian exspressos.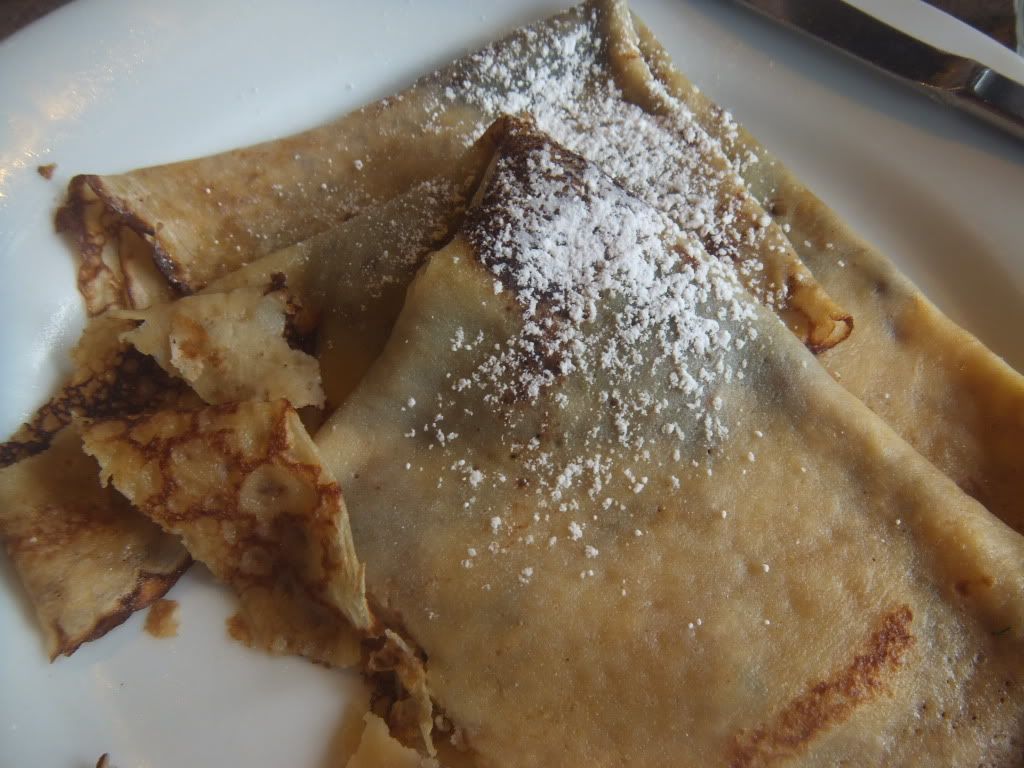 Nutella crepes. Nom.
Love and kisses, Tara xox