Waking up in Paris was a pretty beautiful feeling, and that sensation was only improved by croissants with nutella and some good coffee! Day Two was our cultural day, so we went to the Sacre Coeur, then the Notre Dame (followed by a picnic in a nearby park) and then the Louvre, where we found a funfair and went on a chairswing. For dinner we found possibly the only vegetarian food (two of us are veggie!) and had a good old curry, before continuing the culture with l'Arc de Triomphe, a stroll down the Champs Elysee and crossing the Seine. I'm not going to lie, we did an awful lot of walking!
The weather on the second day was gorgeous, so I really dressed for the sunny weather!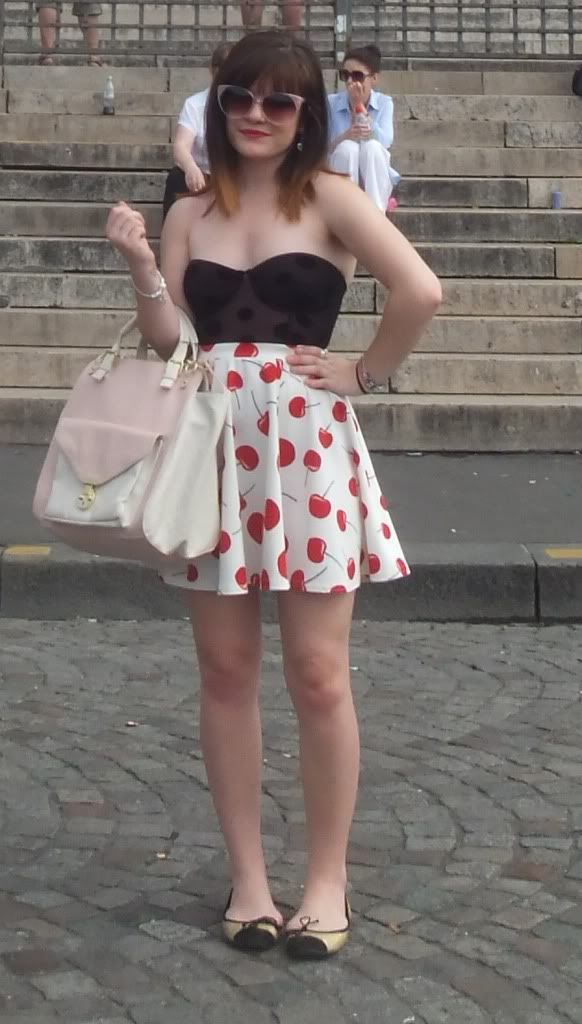 Skirt - River Island; Bralet, Bag, Shoes & Ring - Topshop; Sunglasses - ASOS; Earrings - New Look; Bracelets - Pandora, Lola Rose & Accessorize.
Like a true British tourist, as soon as I hit vaguely sunnier climes I start to wear as few clothes as possible. I have wanted to put these two pieces together for quite a while, but was waiting for the right opportunity.. Paris was perfect. I love how the silhouette becomes like a classic retro prom dress (aka uber flattering) while the prints complement each other well. This daytime look was surprisingly comfortable, especially thanks to the flat shoes and gorgeous cat-eye sunglasses to keep out the sun's glare, even if that bralet did not allow a lot of room for pastries.
And here are some of our photos from Day Two...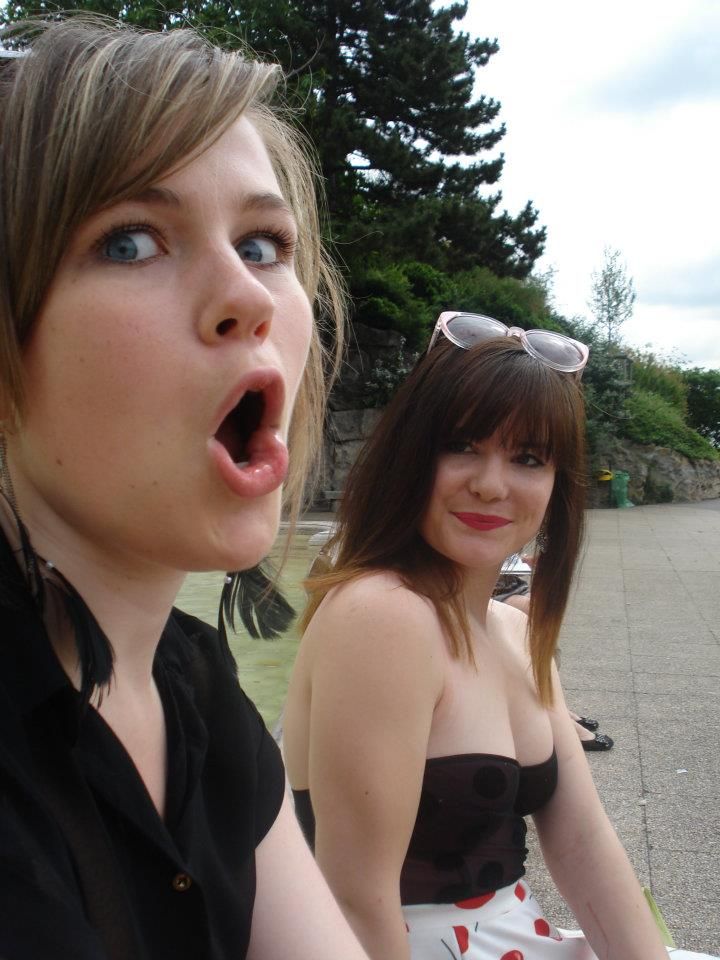 It's not all serious here..
Do you like my shades?


One of my fave pics of the whole trip!
The Sacre Coeur from below.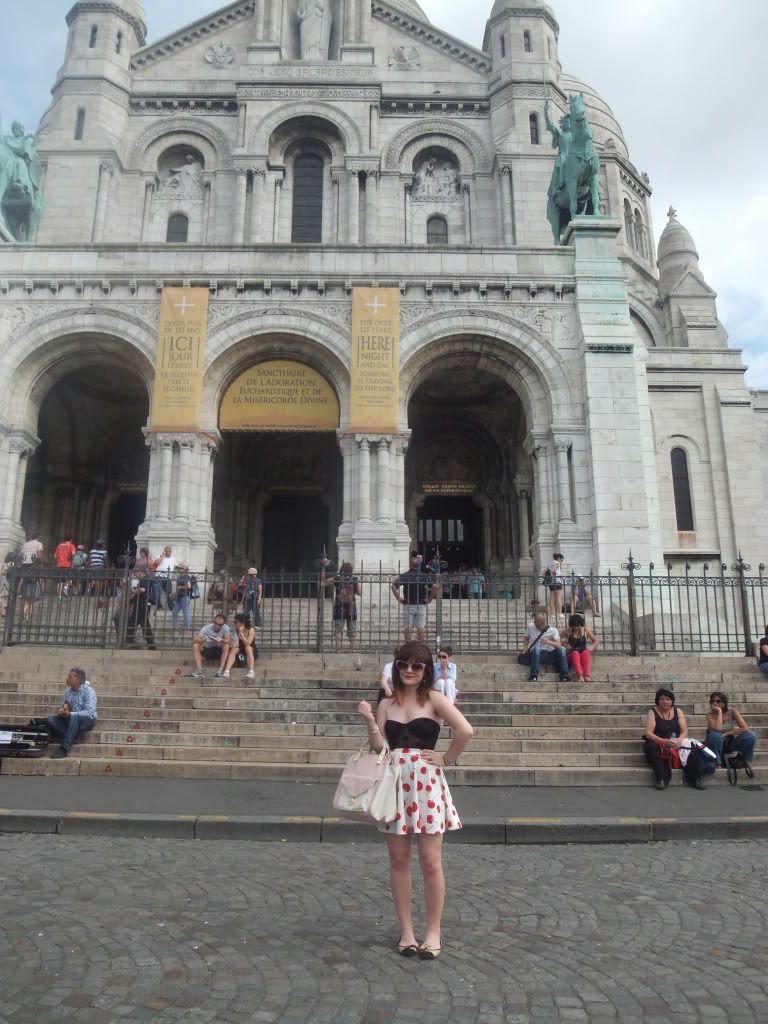 Getting touristy.
I would quite like to live here.
Pont Saint Michel.
Writing postcards apres picnic.


Myself & Claire outside Notre Dame.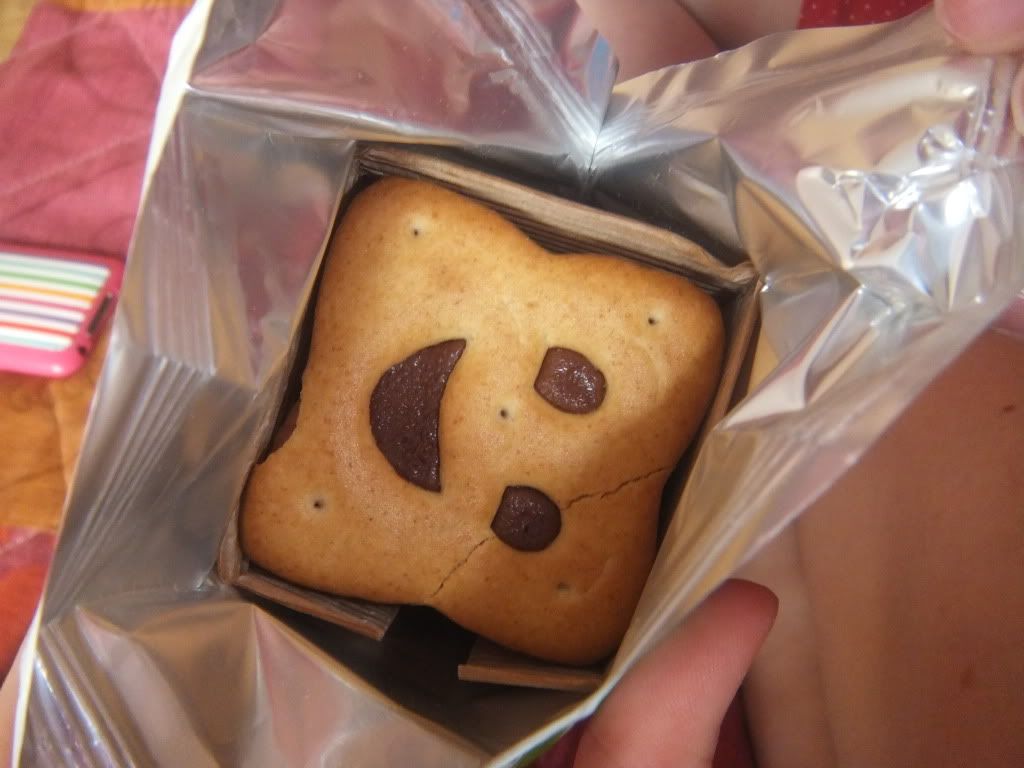 These made up a large proportion of my Paris diet.. BNs!
Oh my beloved BNs.
Here we are now, entertain us..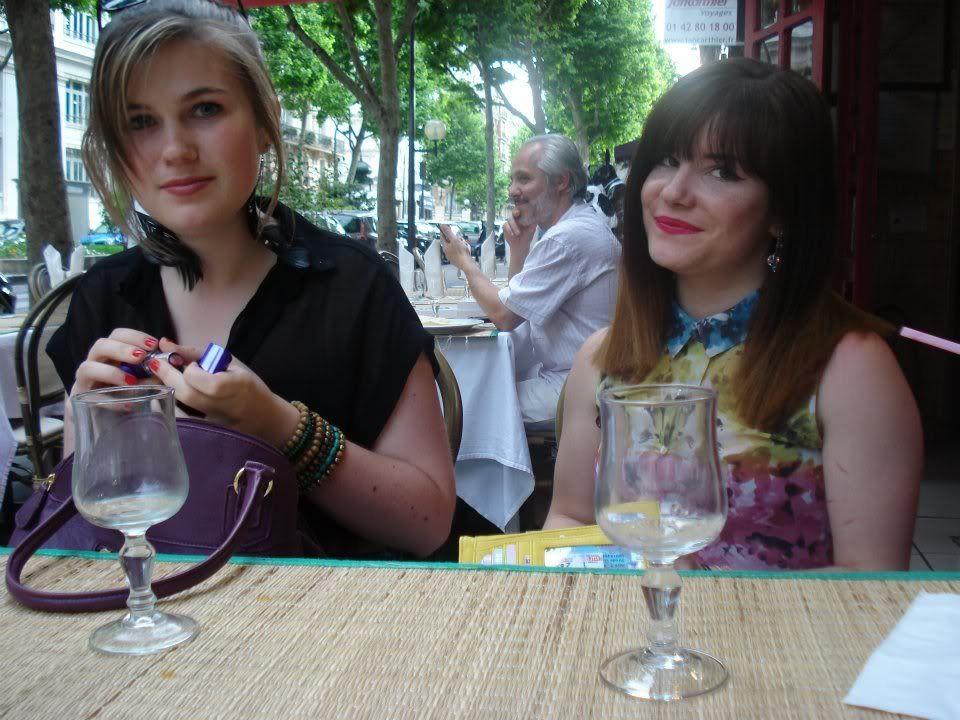 Myself and Claire at dinner. (yes, I changed shirts)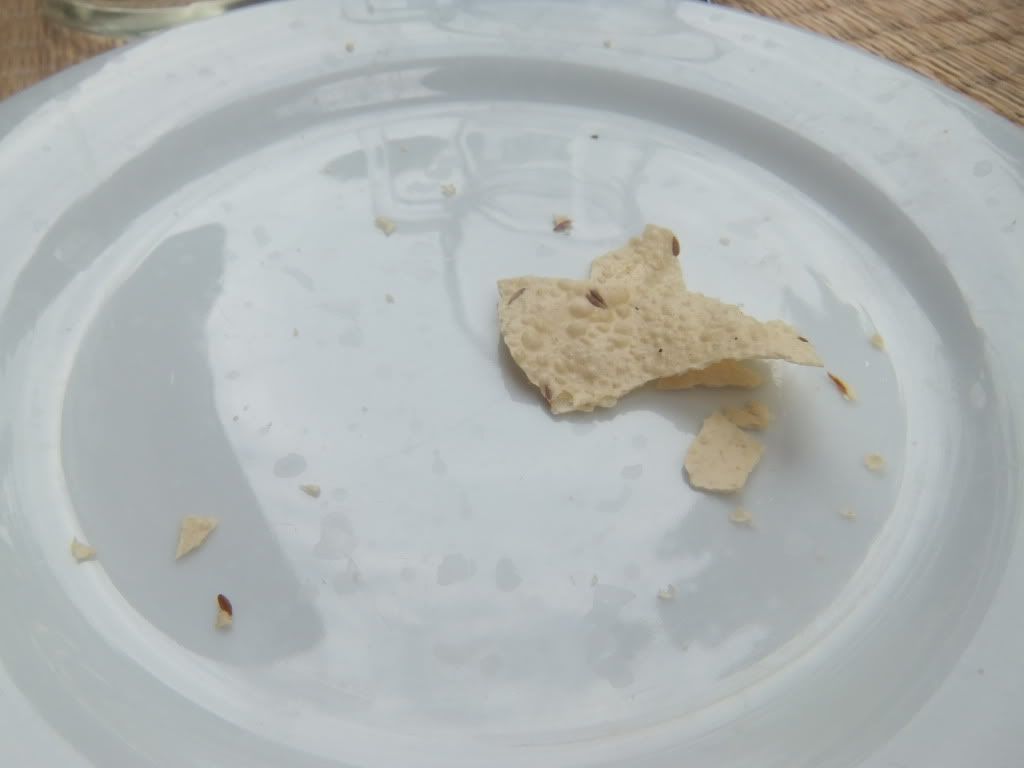 The poppadoms disappeared too fast to photograph!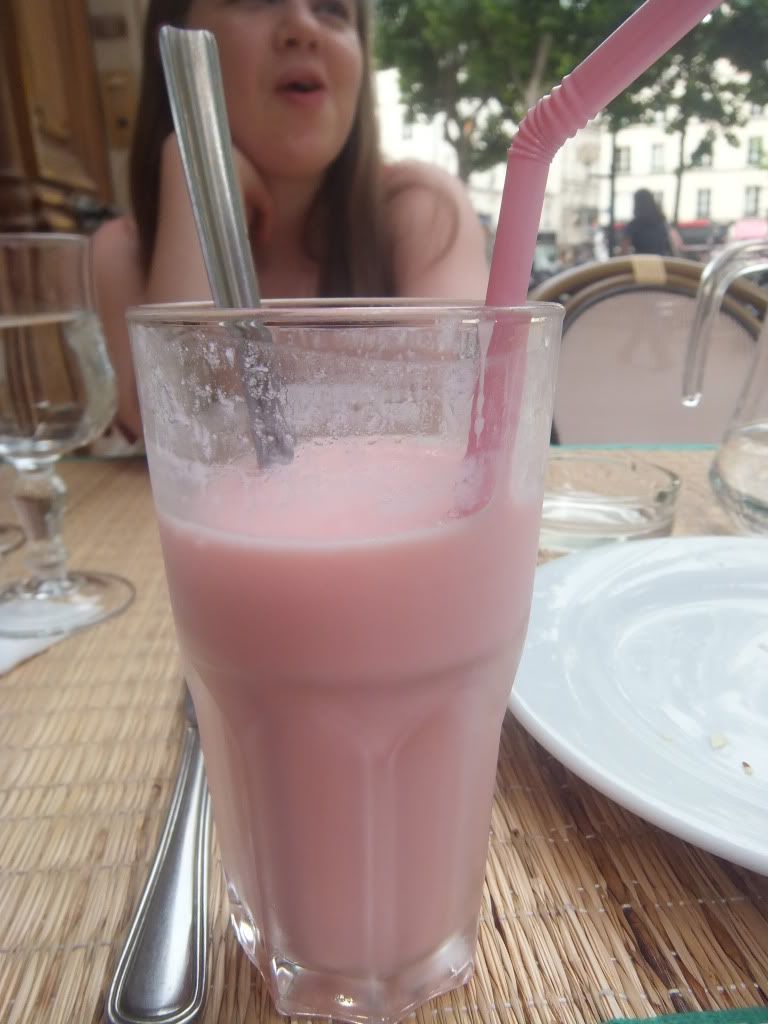 My very yummy rose lassi - so French, I know.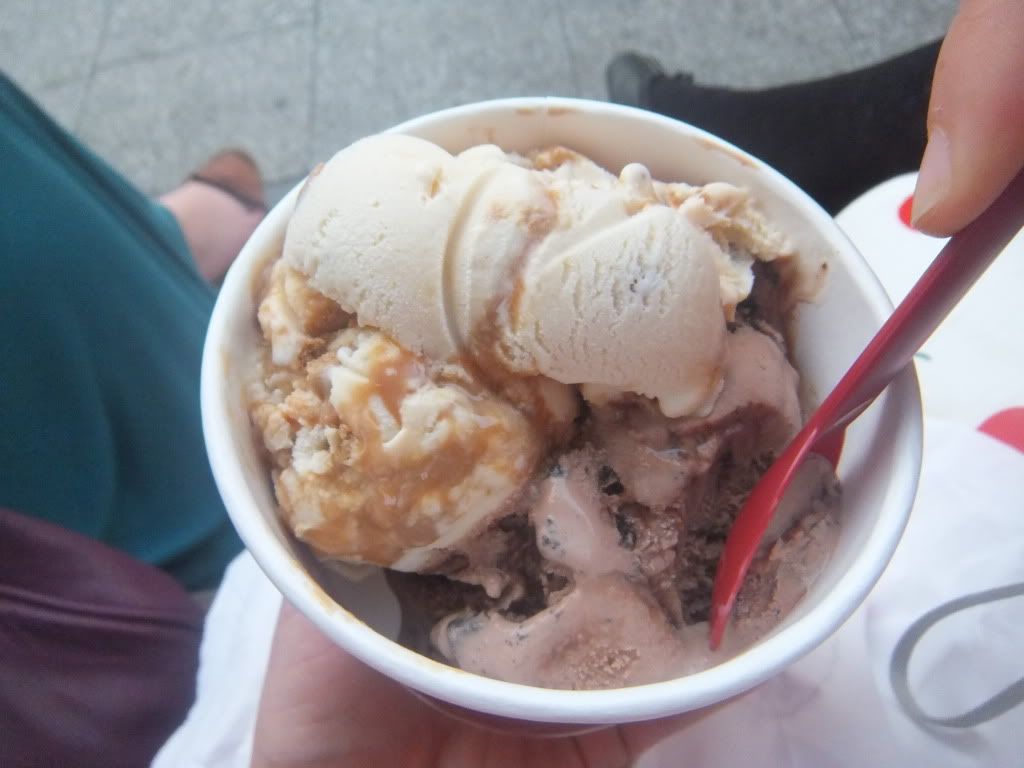 Haagen Dazs for dessert.. nom nom nom.
Imploding with joy at the LV store.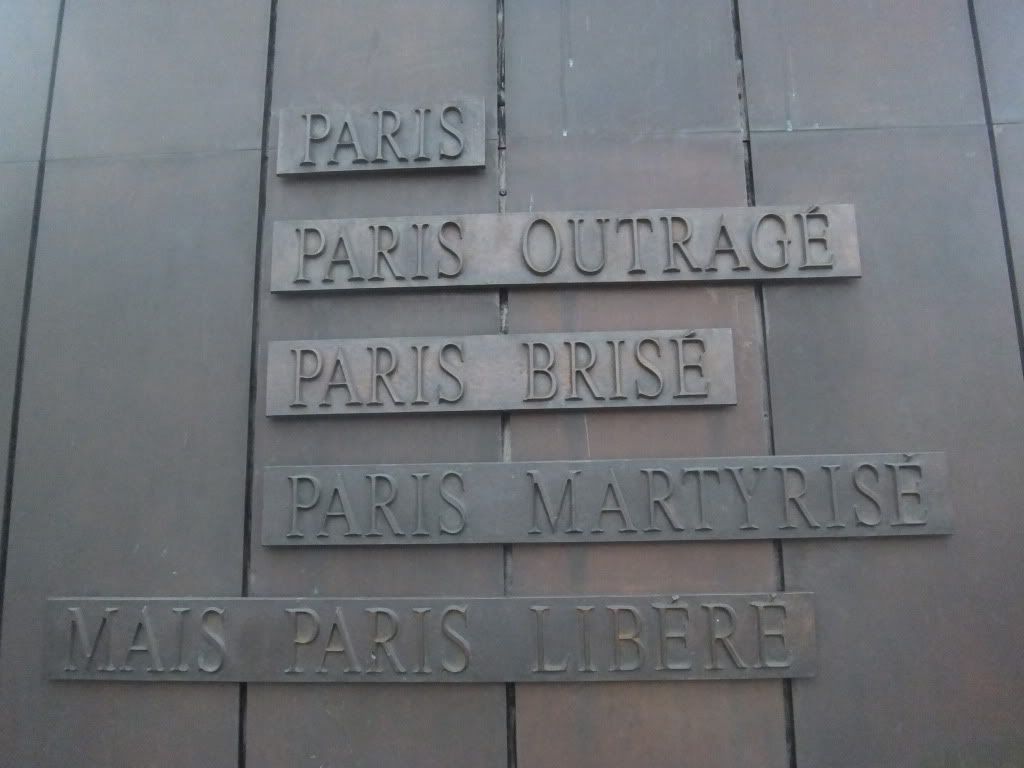 On the statue of Charles de Gaulle.
City lights on the Seine.
Okay wow, that was quite picture heavy.. The trip continues in the next post with Day Three!
Love and kisses, Tara xox