Waking up in Paris just doesn't get old. Even if it is in a slightly dodge area. After an even more croissant-heavy breakfast we embarked upon a shopping morning, only to be halted by a quick downpour. So we had a coffee break (or hot chocolate in my case) and then hit the shops. In the morning we wandered around Montmartre, discovering cute little shops, then we headed into central Paris. We had lunch in the Saint Germain area, then chose to split up according to what we wanted to do.. In the end we all went our separate ways - Alison to sketch in the park by the Louvre, Claire to see inside Notre Dame, and myself to carry on with some hardcore shopping. While I wandered surrounded by designer labels I had no hope of affording I was having the time of my life, and it got even better when I found a second-hand/vintage shop down a backstreet! After shopping, I carried out my little Amelie fantasy and checked out the Canal de Saint Martin and the Cafe des Deux Moulins. Then we had a picnic dinner by the Sacre Coeur before cocktails.. A very good third day.
Here was my outfit of day three..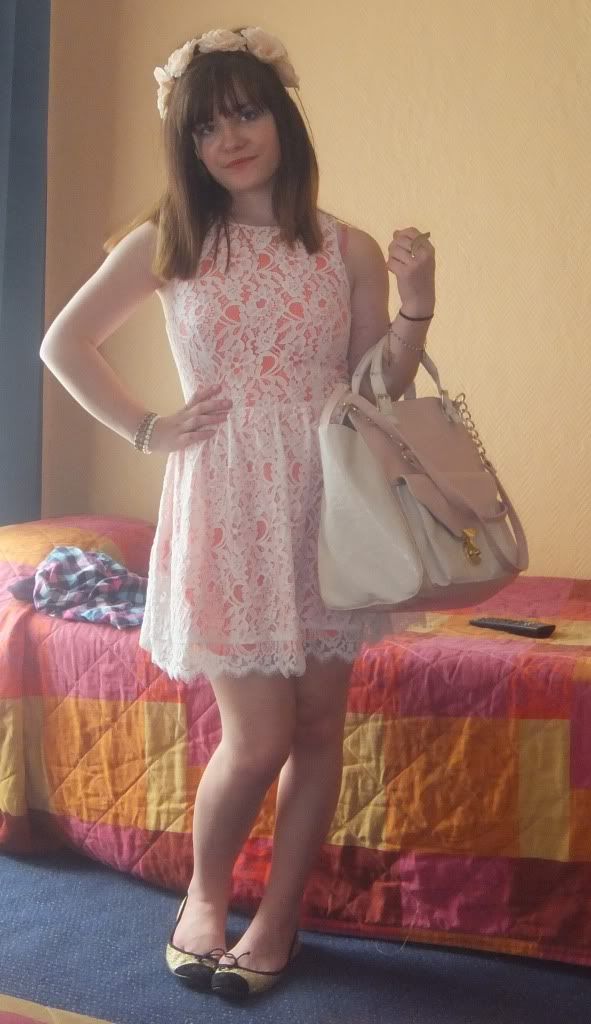 Dress, Bag, Shoes & Cross Bracelets - Topshop; Floral Headband - New Look; Wishbone Bracelet - Accessorize; Ring - H&M.
I absolutely adore this Topshop lace dress - not only is it a celeb favourite, but it looks effortlessly pretty and summery. Before Paris I had only worn it layered up with tights and blazers, but while away in warmer weather I finally got to wear it by itself. In my typical fashion I didn't leave it all simple though as I added a ladylike bag, some glittering flats and a Lana Del Rey style floral headband. I would swear blind that all day in Paris the only person I saw with a headband was my reflection.. I am definitely too British to blend in!
Here are some more snaps of my daily activities.. quite food-based this time.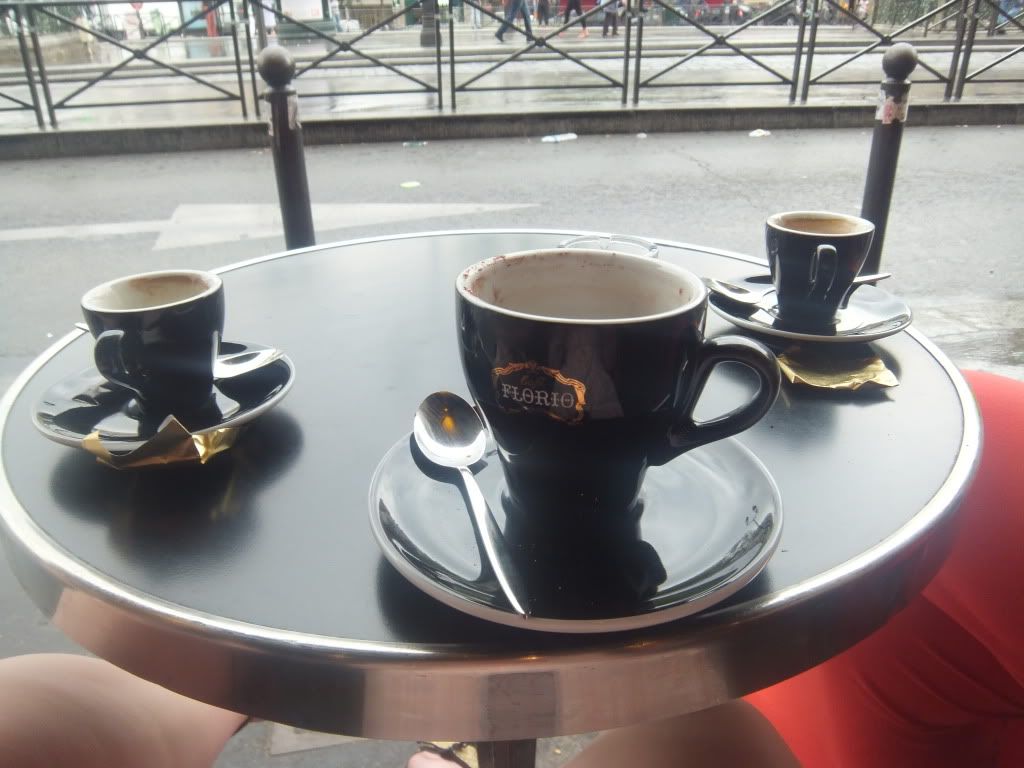 Our emergency cuppas.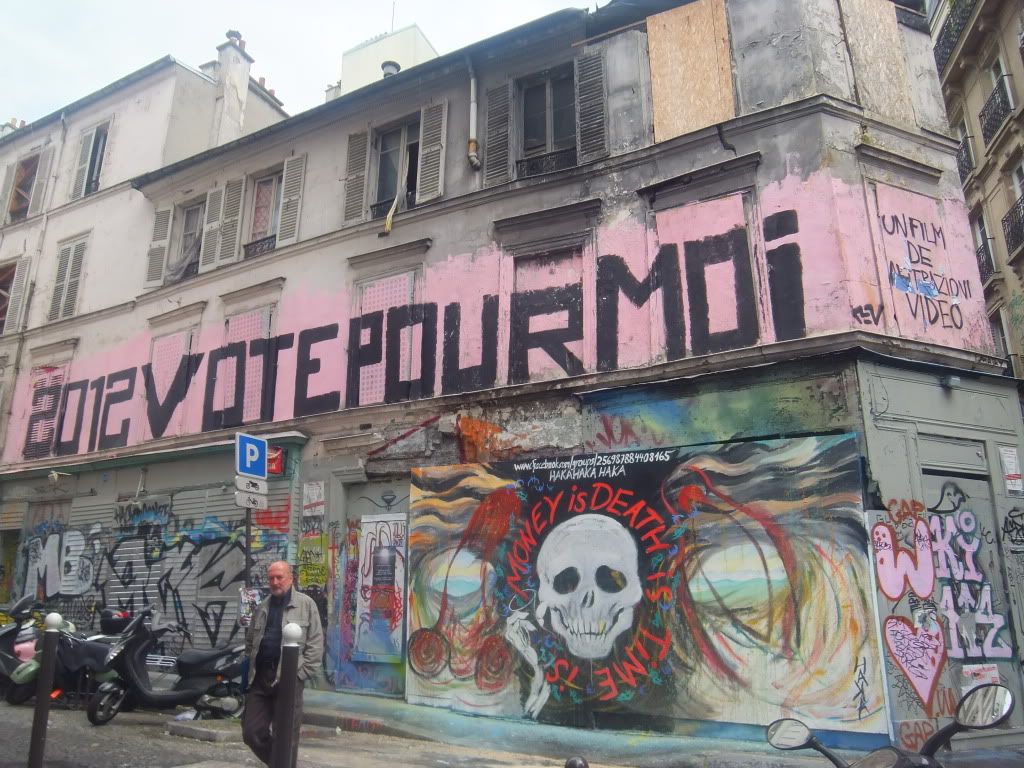 Casual Montmartre graffiti.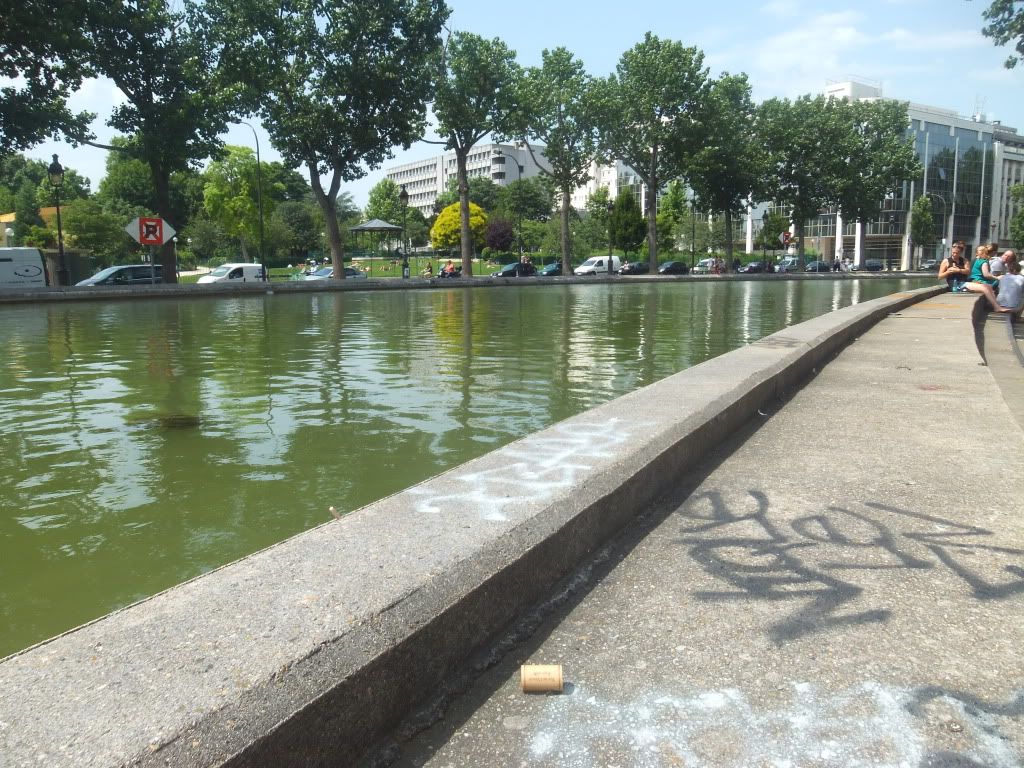 Paris is so damn photogenic.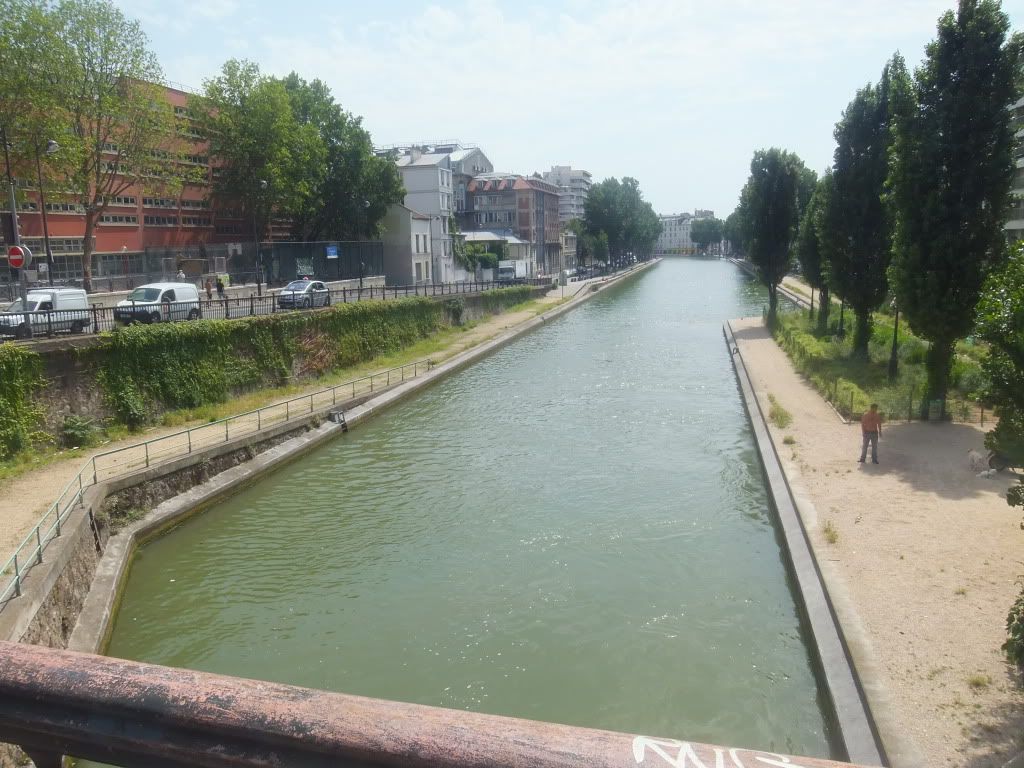 Canal de Saint Martin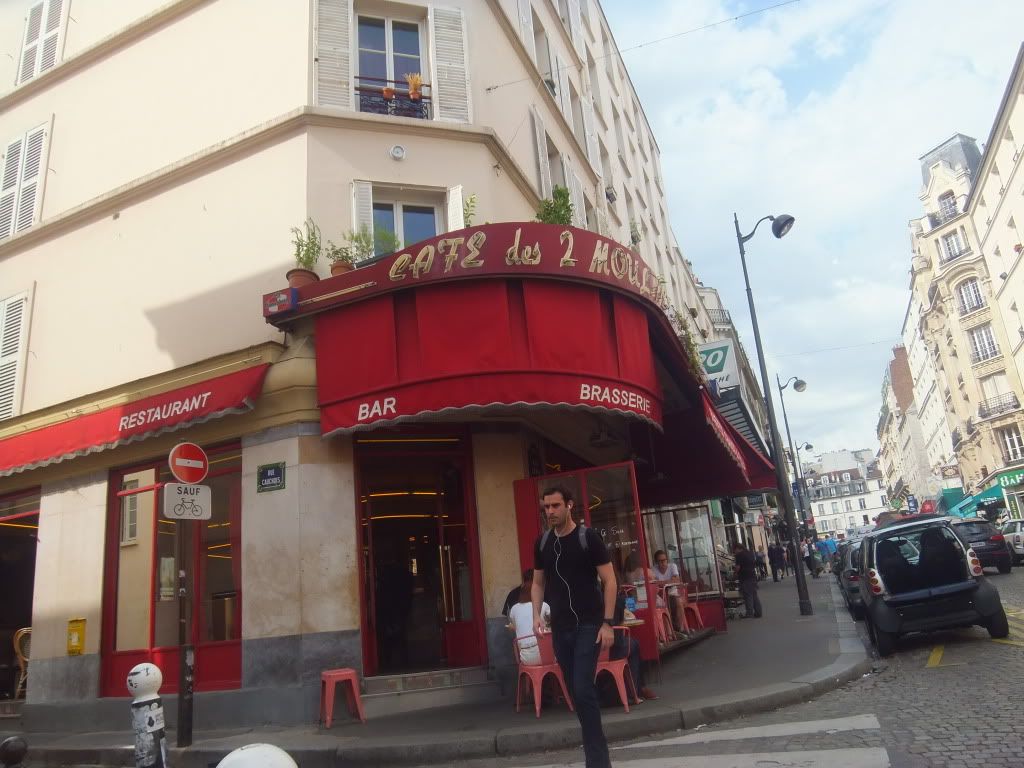 Le Fabuleux Destin d'Amelie Poulain anyone?
Some top quality vin rouge.


Macarooooons!
Coming up next is the final day, and then my shopping haul!
Love and kisses, Tara xox