This next destination is going to be spun out into several parts, since we spent 6 days there and there was just so much to see and do! Toraja is an area, like a county or something, that has a lot of tribal history and tradition, making it probably the most visited place on the island of Sulawesi. That doesn't mean it was overrun by tourists though!
Arriving on the first morning, fresh (but not with it) off an 8 hour night bus the first thing we noticed was how much less developed it was there in Toraja. We were staying in Rantepao, and it felt like we were the only tourists around! We weren't quite, but it was close.. And there wasn't even a 7-eleven! We spent the first day resting, aka mooching around town to recover from the night bus.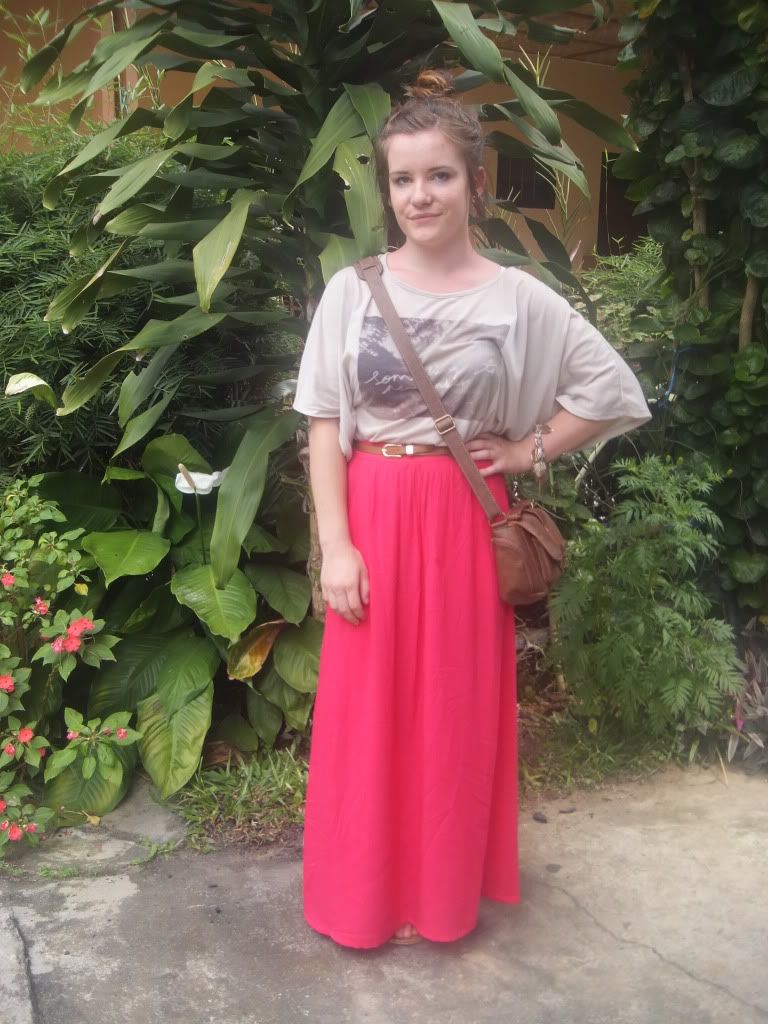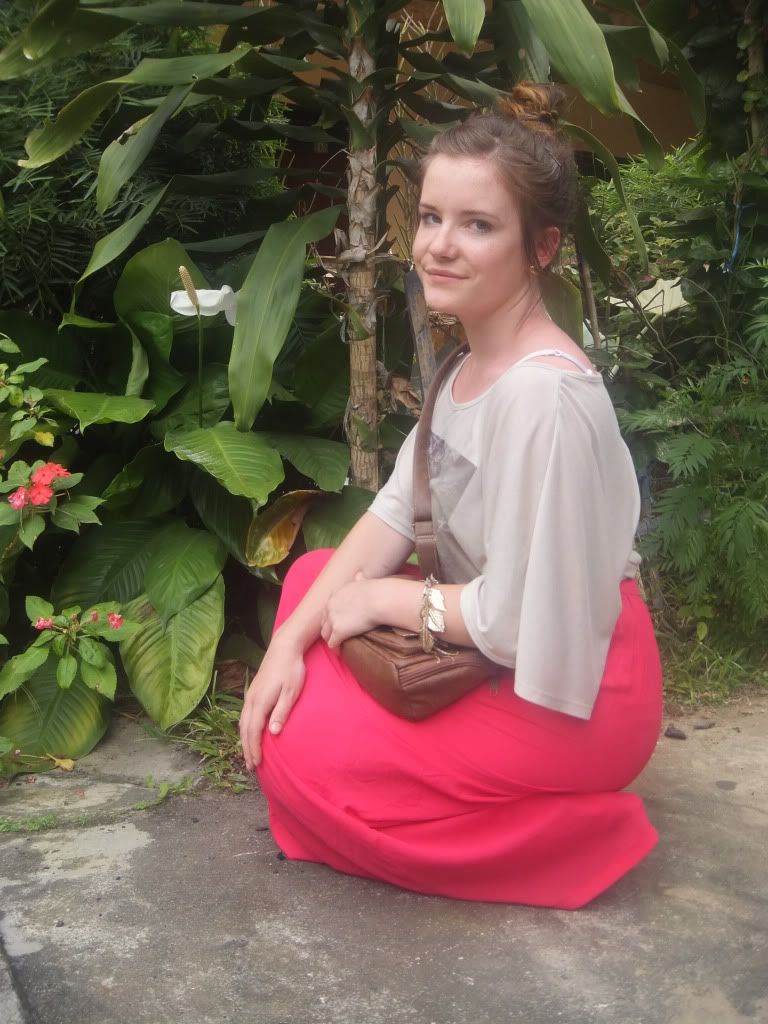 Top - Topshop; Skirt & Belt - New Look; Shoes, Bag & Bracelet - Primark; Earrings - River Island.
My pink maxi has finally been taken up (thankyou mum!) & was christened on holiday. First of all I paired it with a neutral batwing top and a casual topknot for a simple, breezy holiday look. In a strange way I found myself settling into the 'less-is-more' aesthetic here, and not minding being covered up..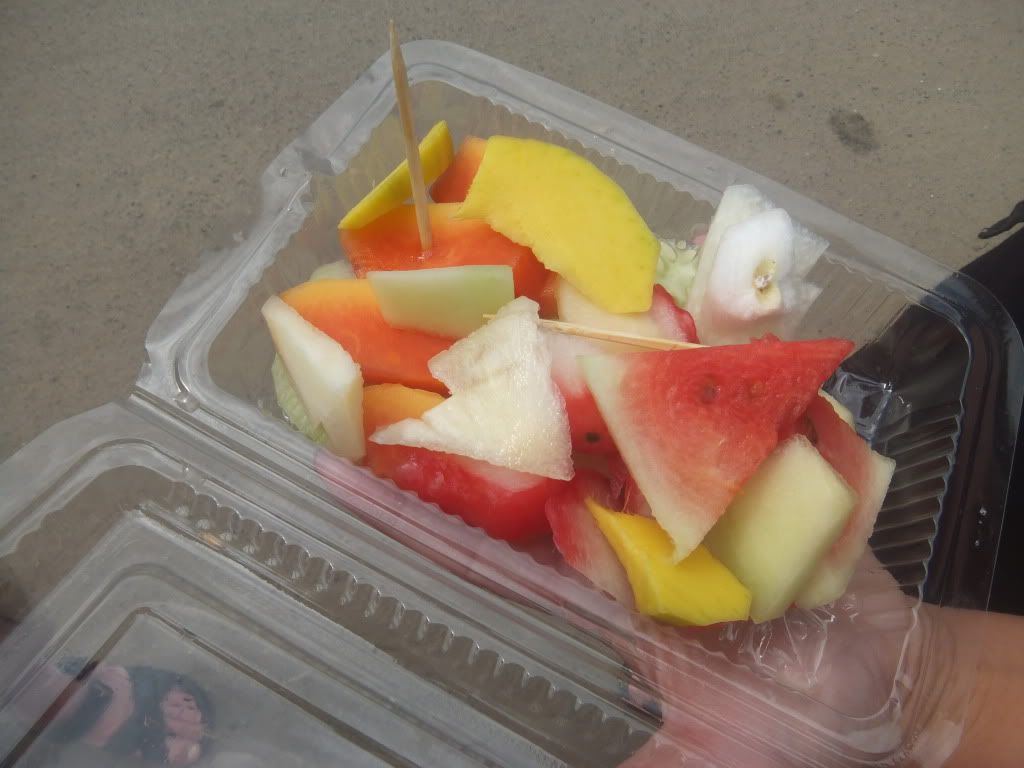 Gorgeous fruit snack.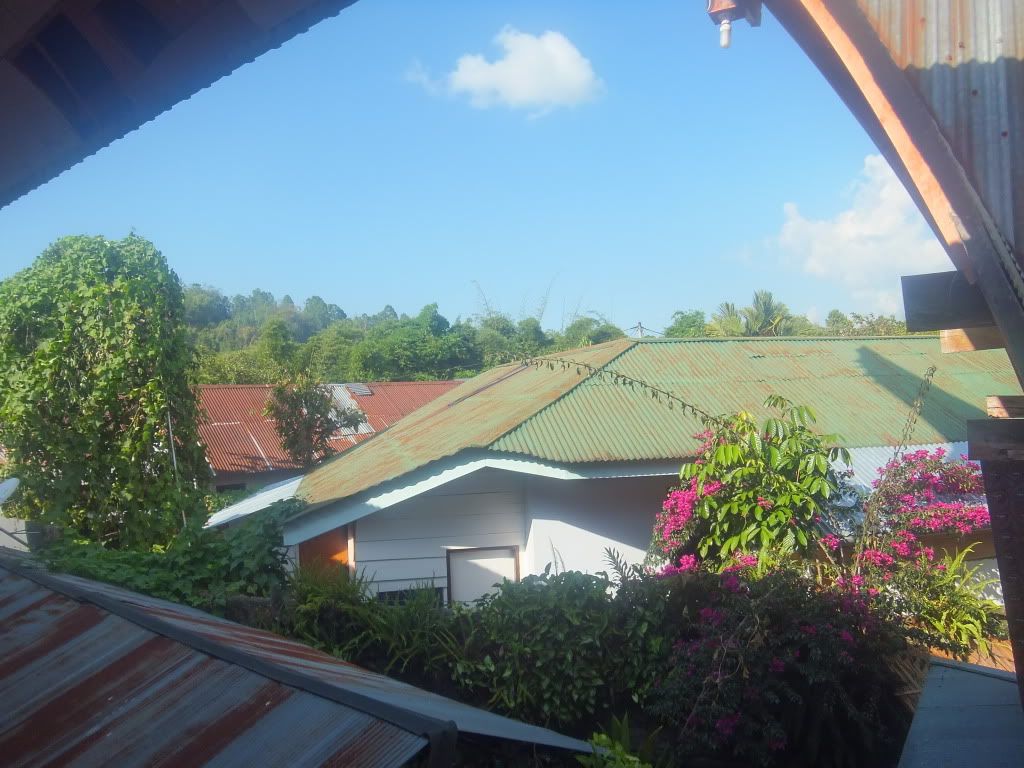 The view from the hotel.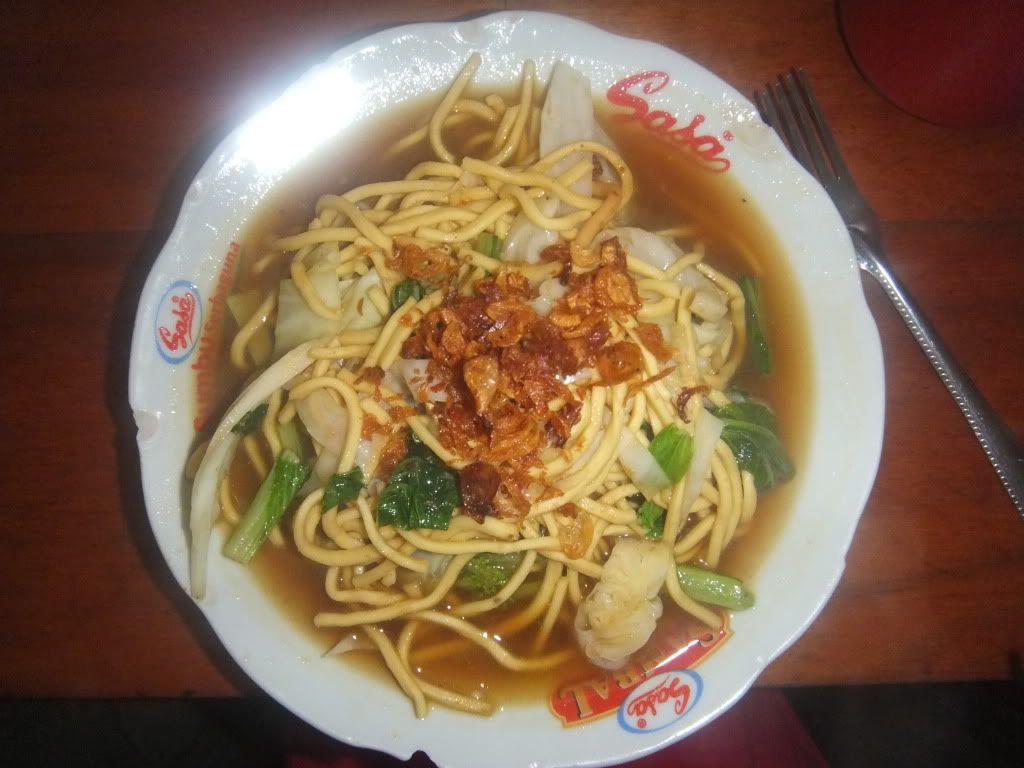 My favourite mie kuah (noodle soup) for lunch!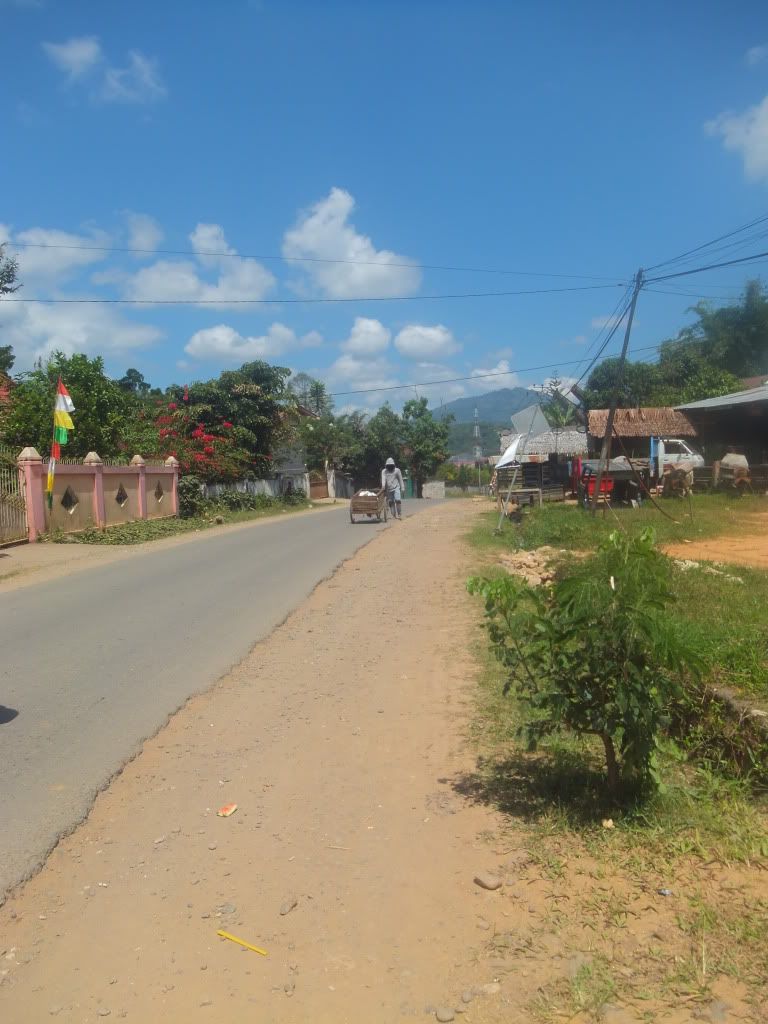 This is almost too photogenic..
Day Two in Toraja was a little more hectic - we had organised a day trip to see traditional houses, grave sites and a funeral ceremony. It was stunning weather again, and it was almost too picturesque in places. I'll admit, being shown burial sites is a little strange, and so is sitting in at a funeral.
Skirt - New Look; Shirt, Bag & Shoes - Primark; Earrings - River Island.
I wasn't exactly sure about what to wear to a Torajan funeral, so I covered up even more.. This time I styled my maxi skirt with a black shirt and simple accessories. The skirt was a big hit with the locals at the funeral!
Traditional Torajan houses, with temporary wedding structures.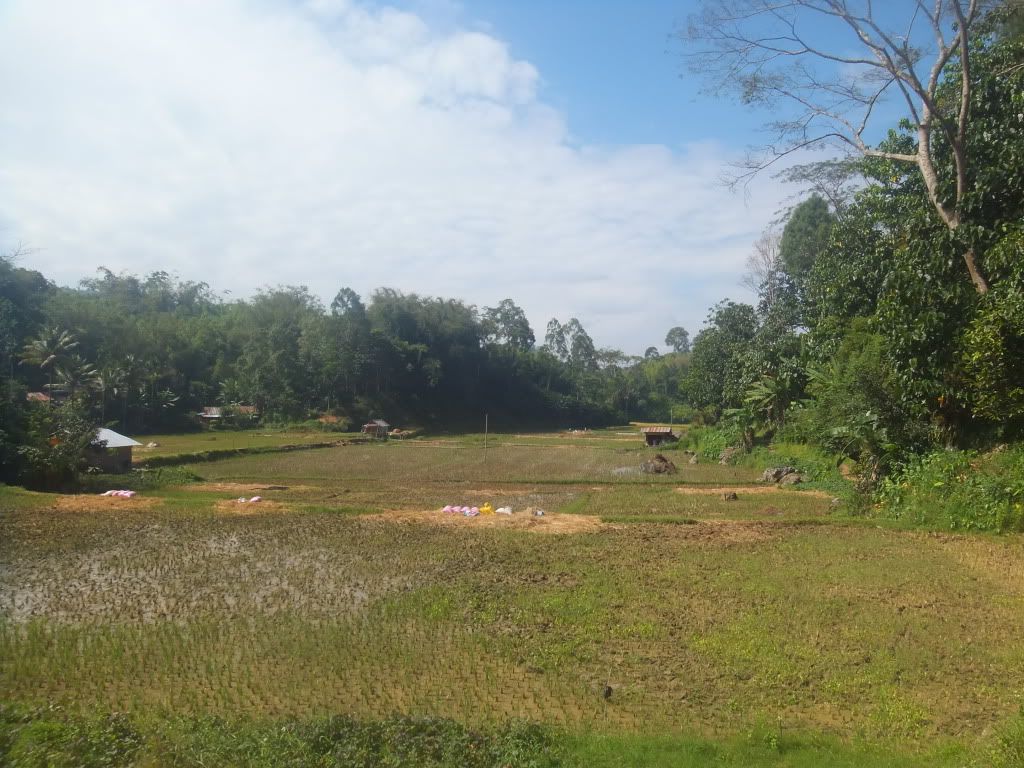 Stunning countryside.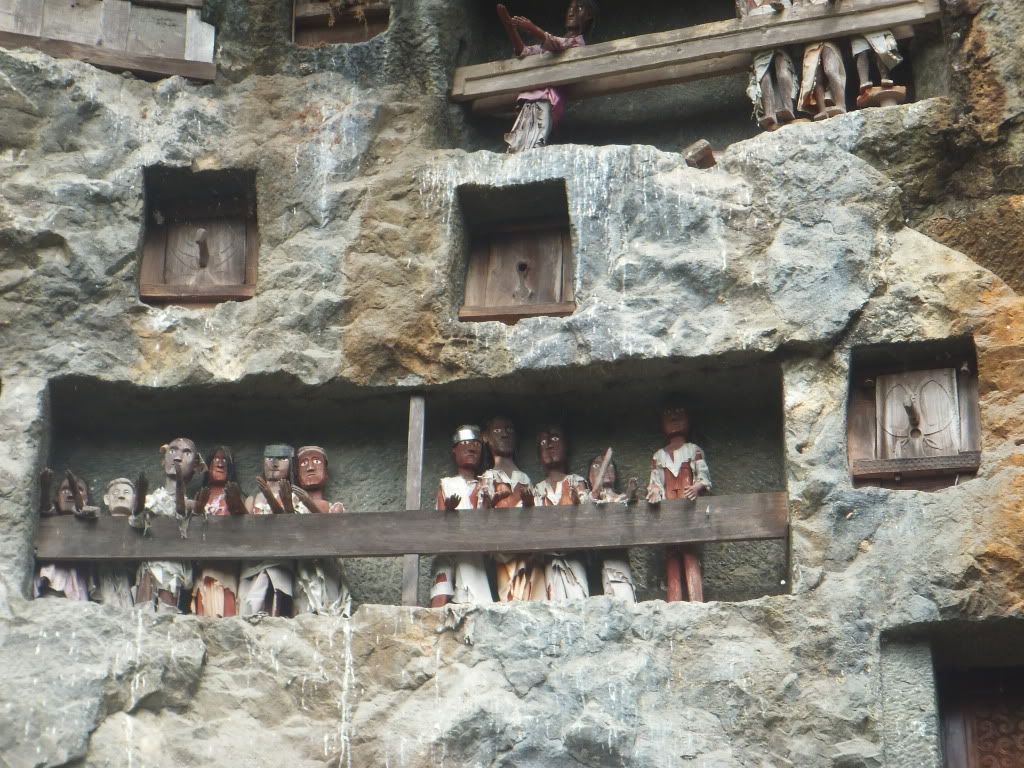 A cave burial site, complete with wooden carved figures (tau tau).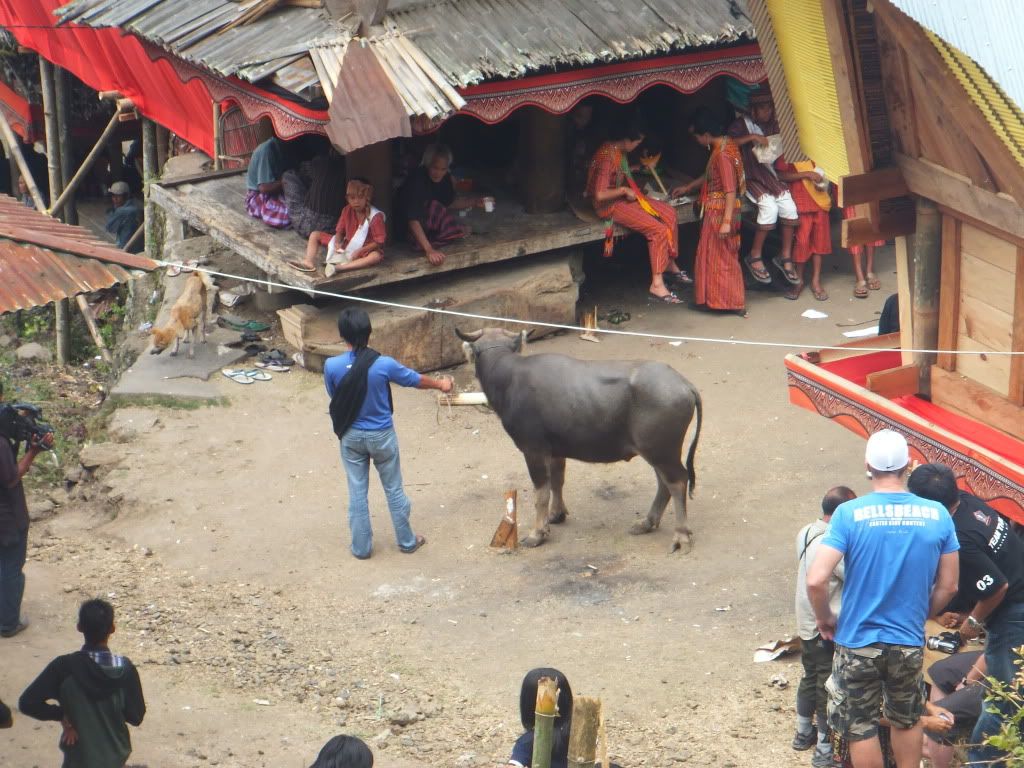 I won't make you guess what happened to this poor buffalo..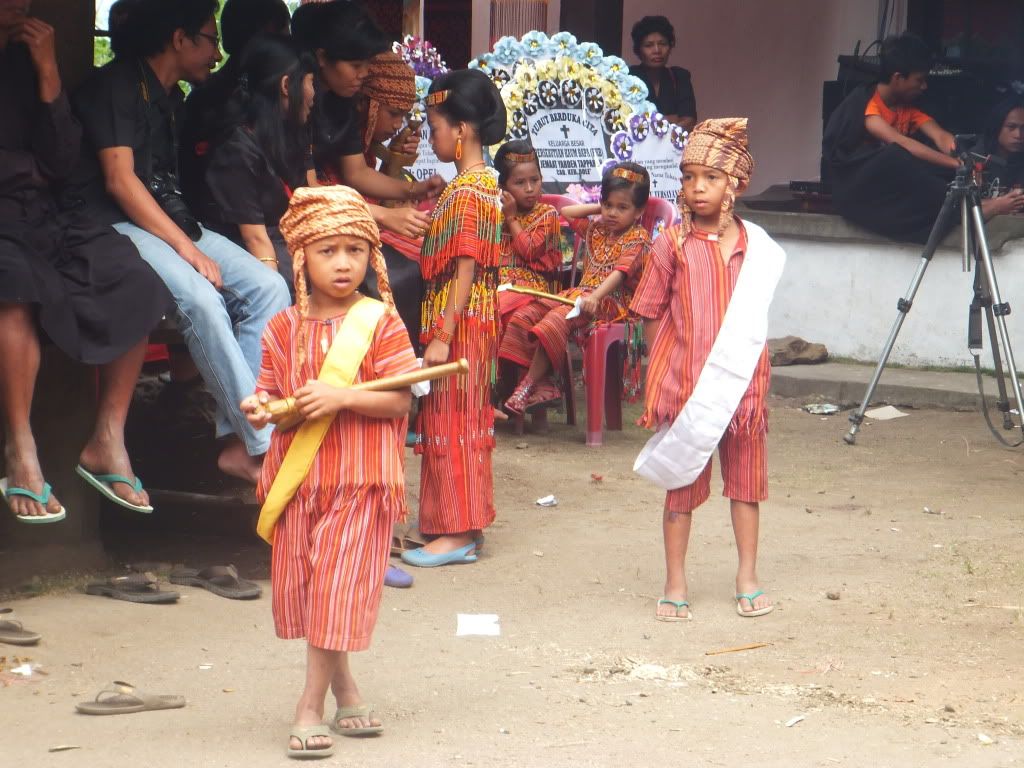 The cutest kids in traditional dress for the funeral.
Love and kisses, Tara xox