The first hit on my holiday was Jakarta, the capital of Indonesia. It is on the island of Java and is fairly westernised - meaning that in some areas you can't move for McDonalds, 7-Eleven, KFC and Starbucks. After arriving in the evening we literally crashed into the hostel, found some dinner, then tried to sleep off the insanely long journey. We were in transit well over a day, and I barely slept because aeroplanes are uncomfortable..
The next day we staggered down and out for some sightseeing, going to the monument and the old Dutch area, and just generally exploring.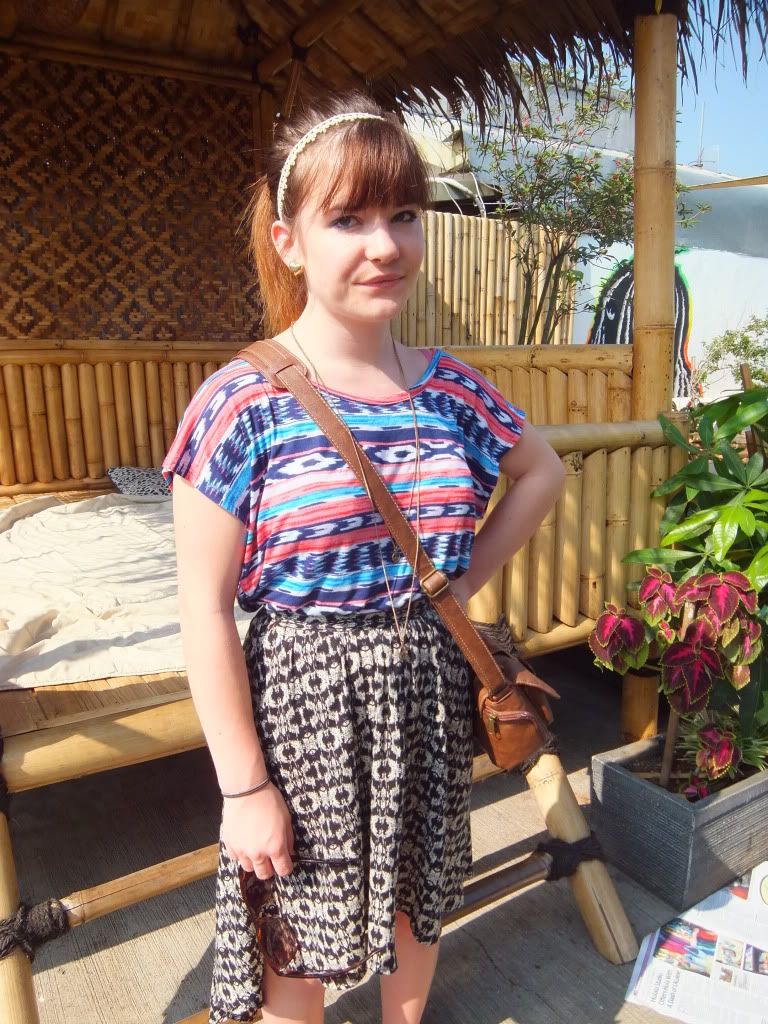 Top - Forever 21; Skirt & Sunglasses - H&M; Shoes, Bag & Headband - Primark; Necklace - Topshop; Earrings - River Island.
My first on-location outfit was a little haphazard. I still managed a good clash of tribal prints, toned down with some neutral accessories and a simple ponytail. This was taken on the roof of my hostel, and I am loving the sun!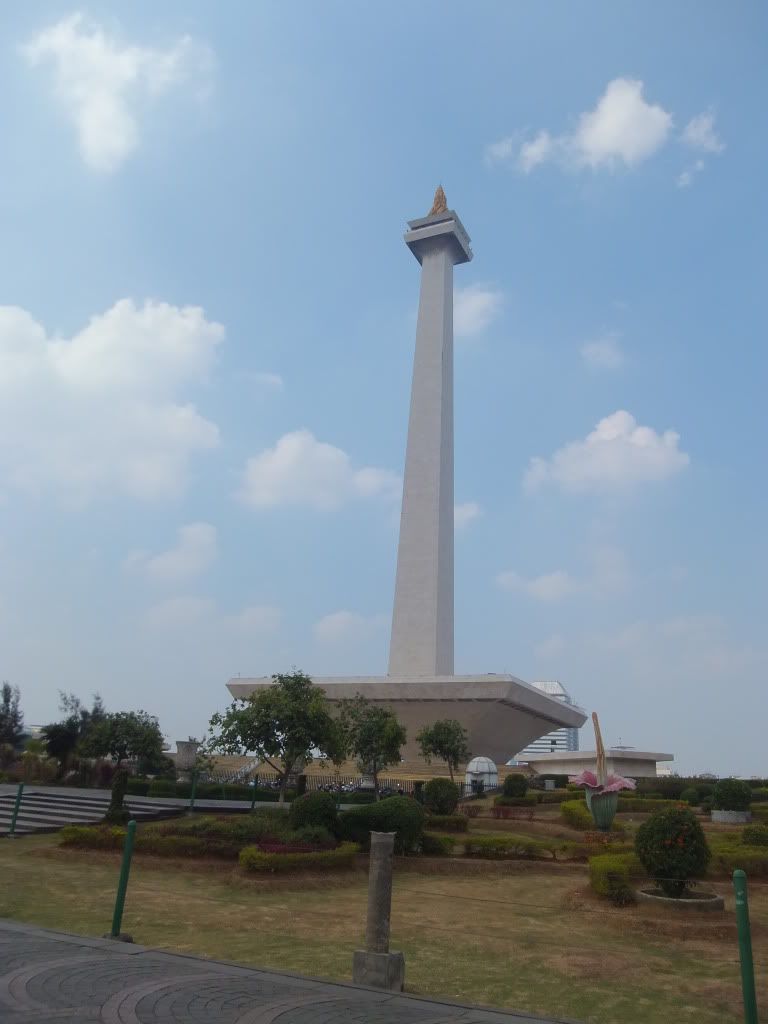 The monument dwarfed me.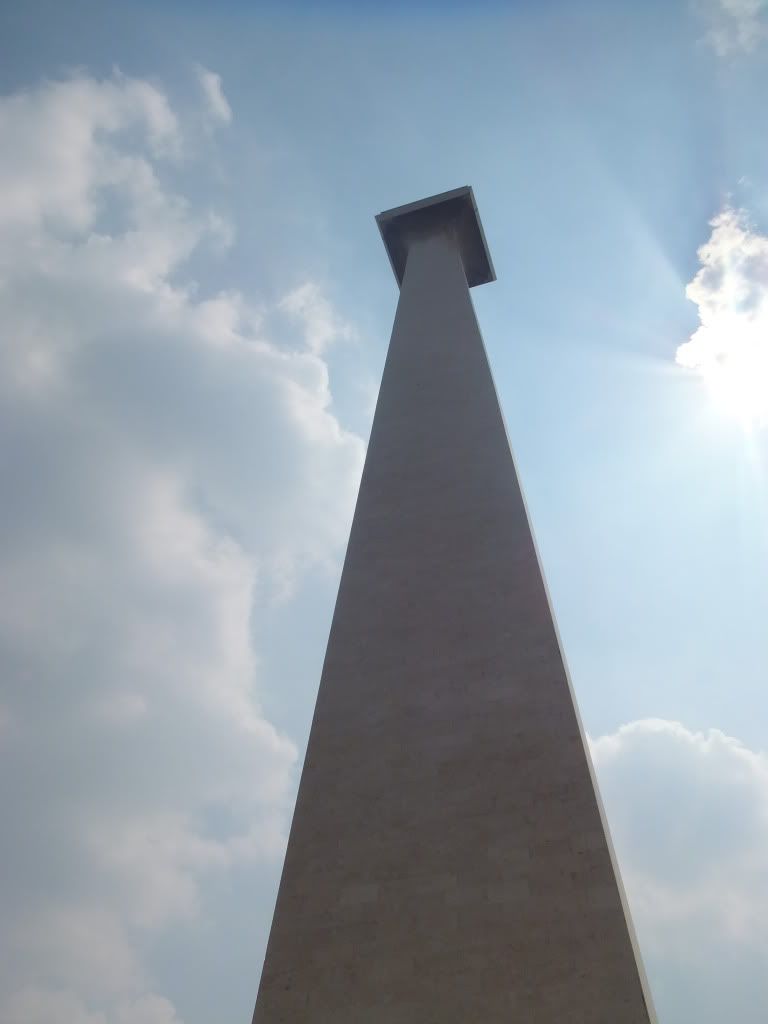 Reaching up proudly.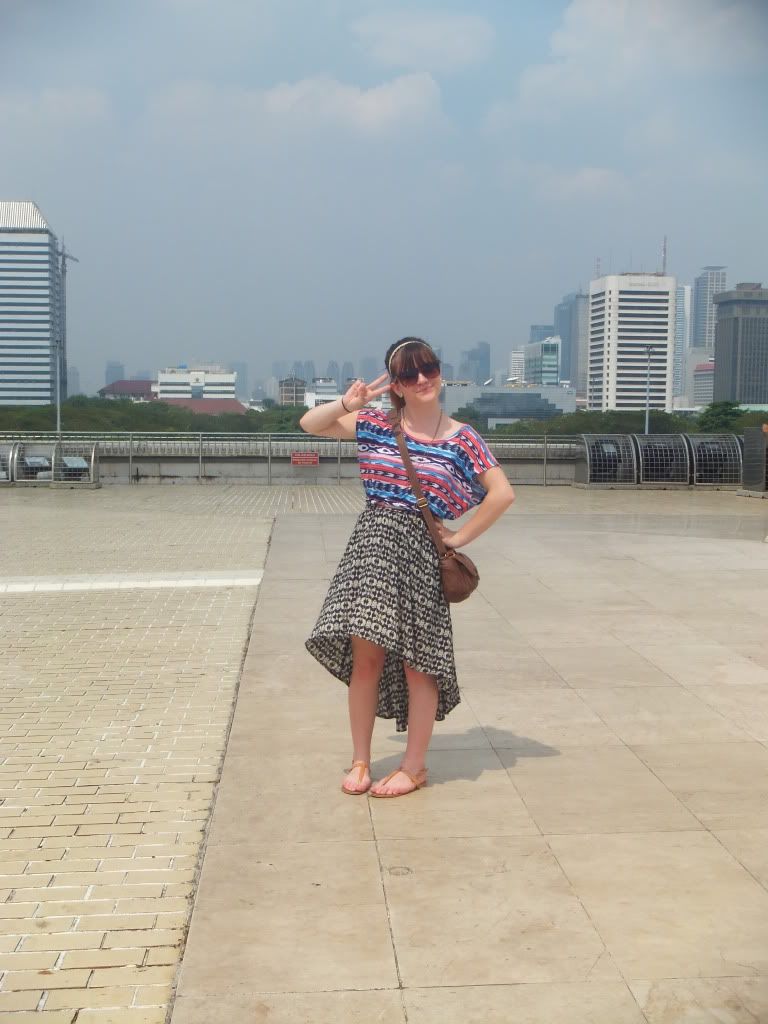 Being awkward.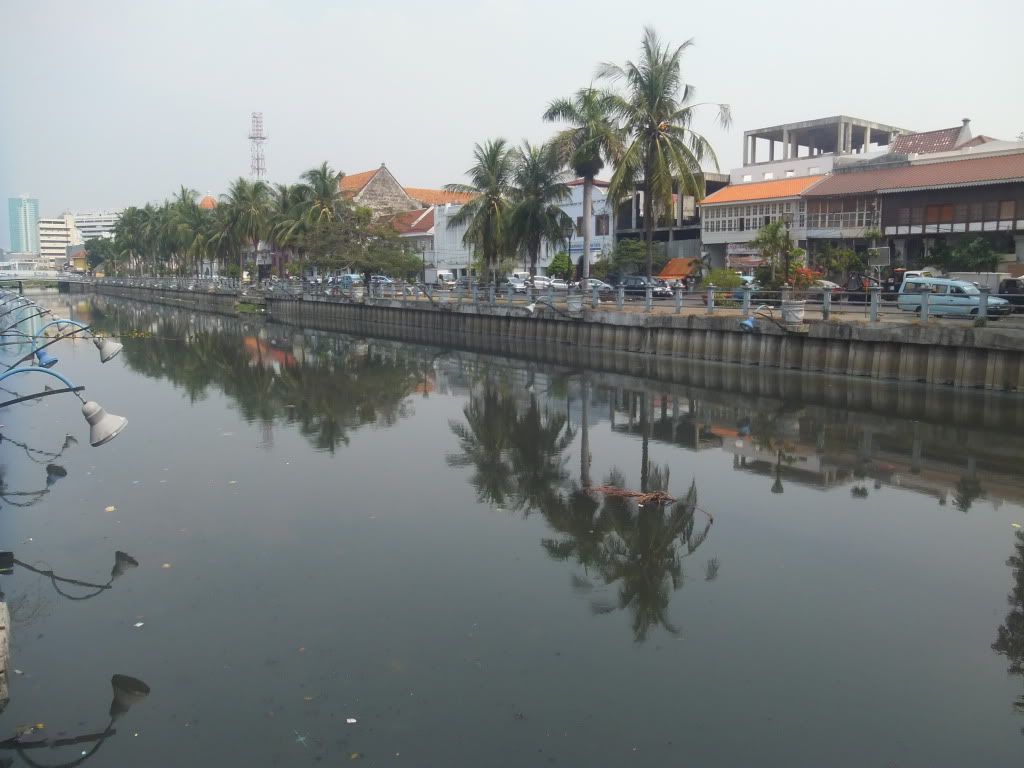 Reflection.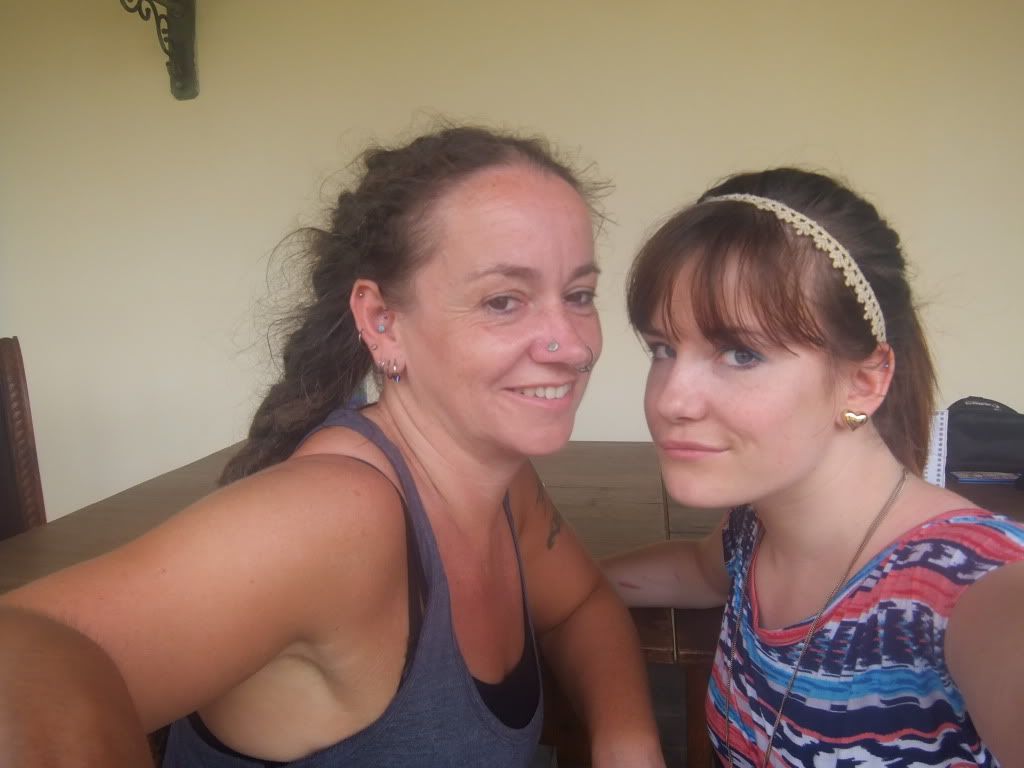 Holiday selfies with Mum.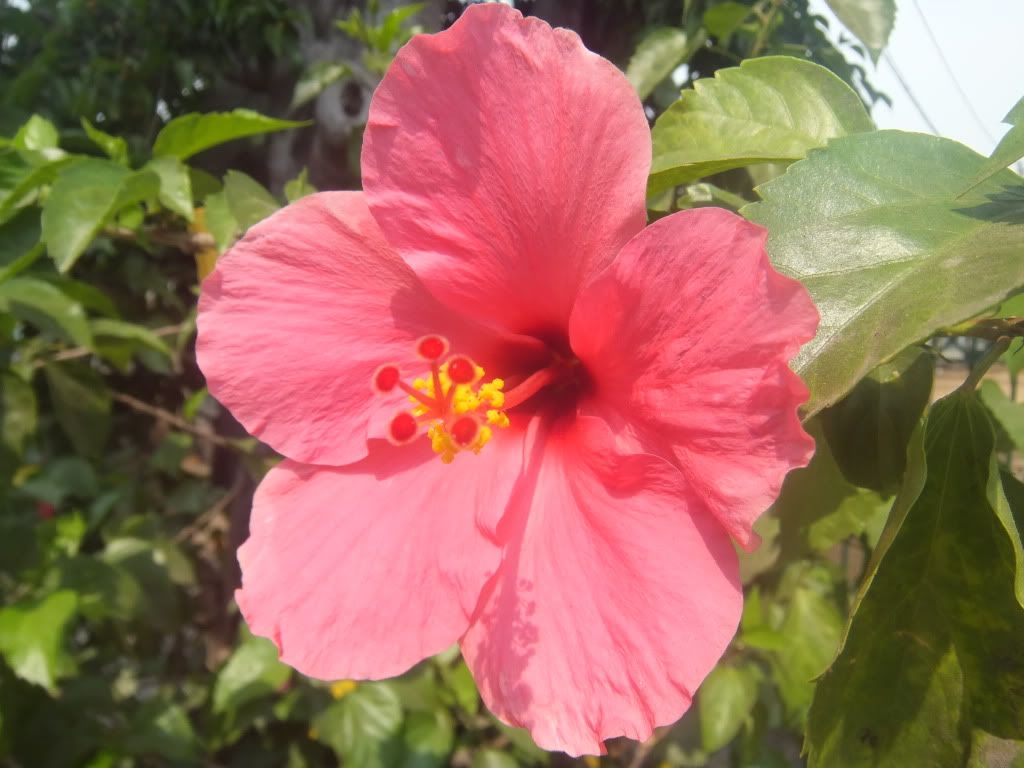 Look closer..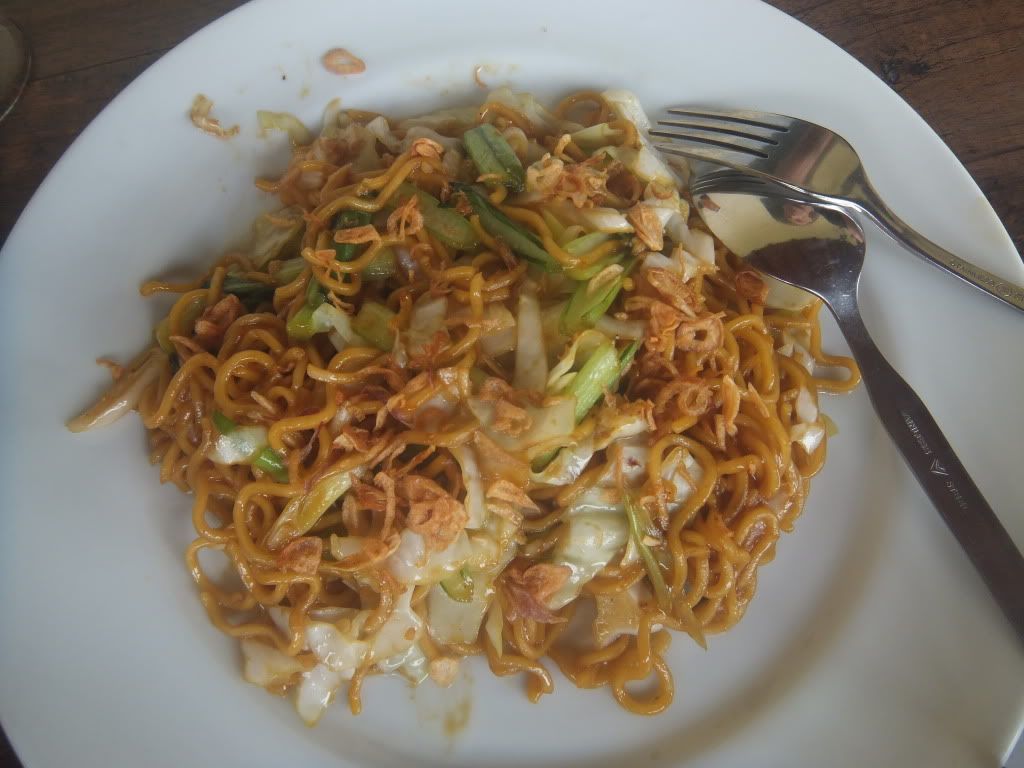 Lunch - mie goreng sayur (fried noodles with vegetables), yum.
The drink of the holiday - ice tea.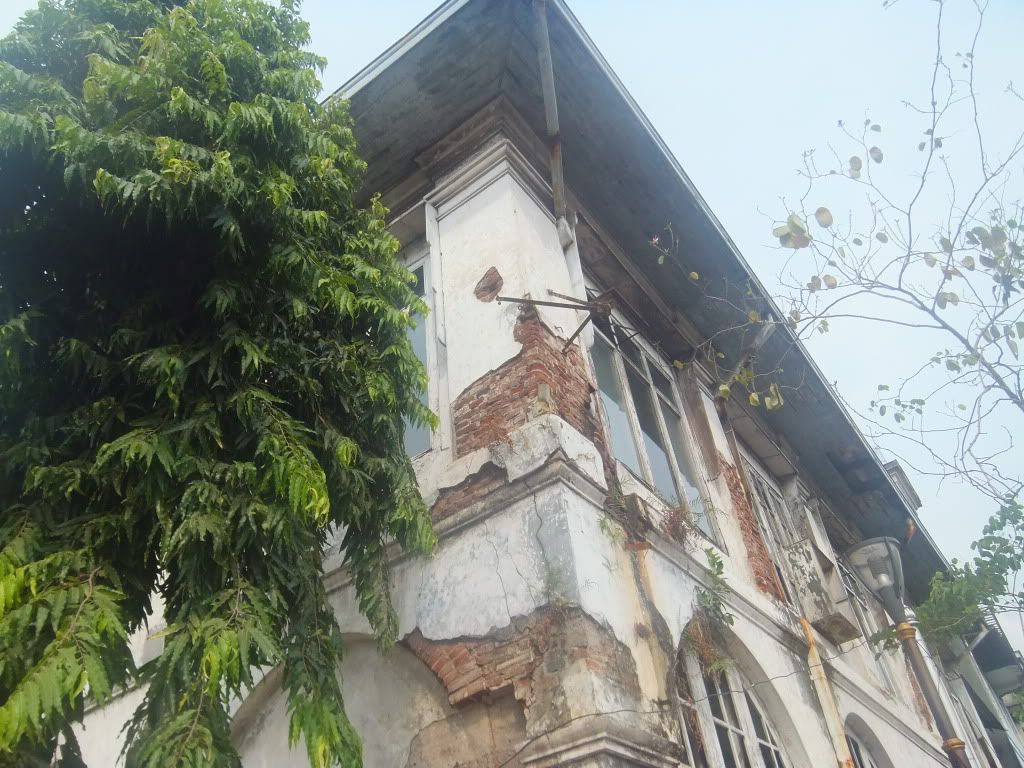 Falling into disrepair.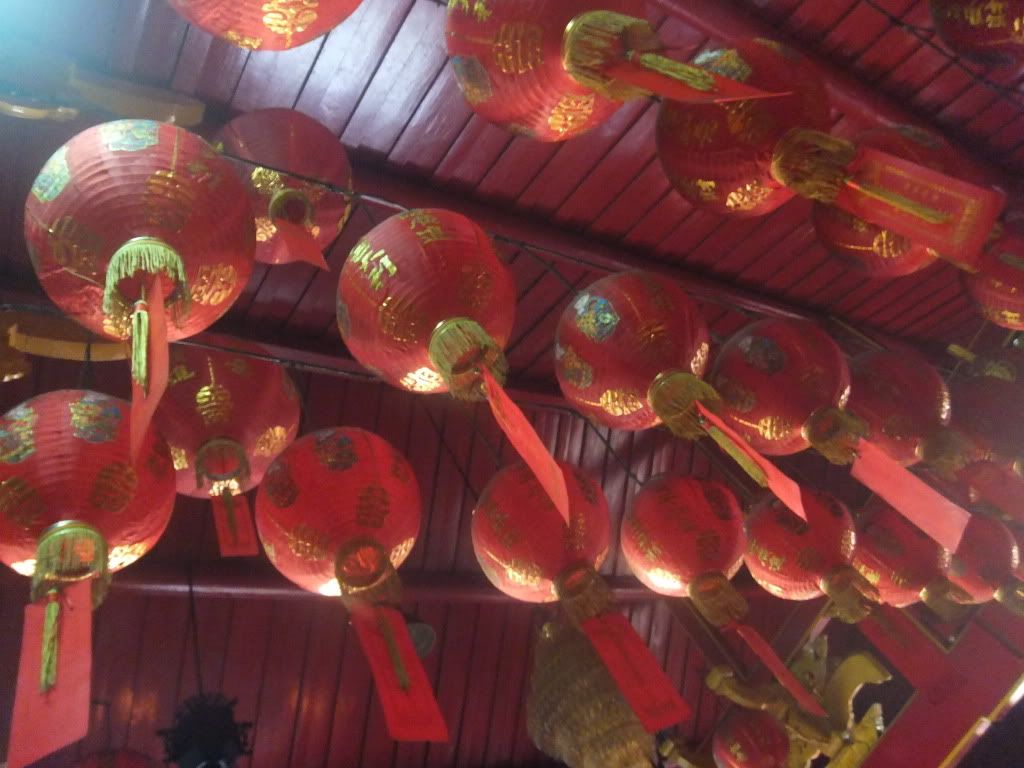 Chinese temple lanterns.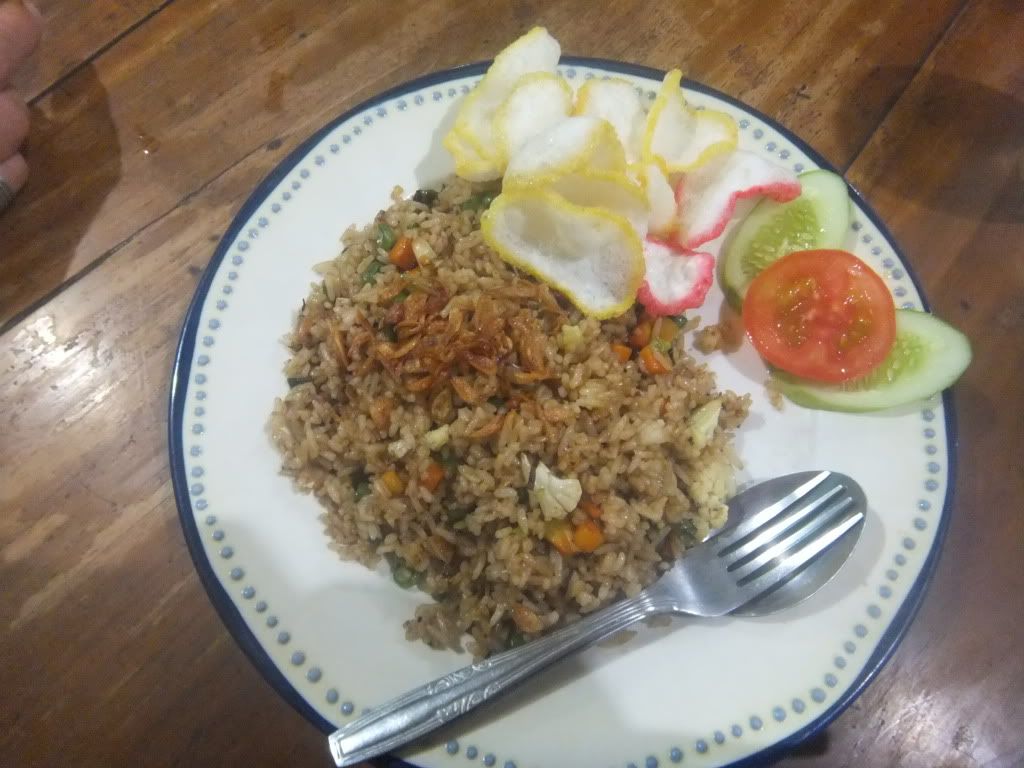 Nasi goreng sayur (fried rice with vegetables) for dinner.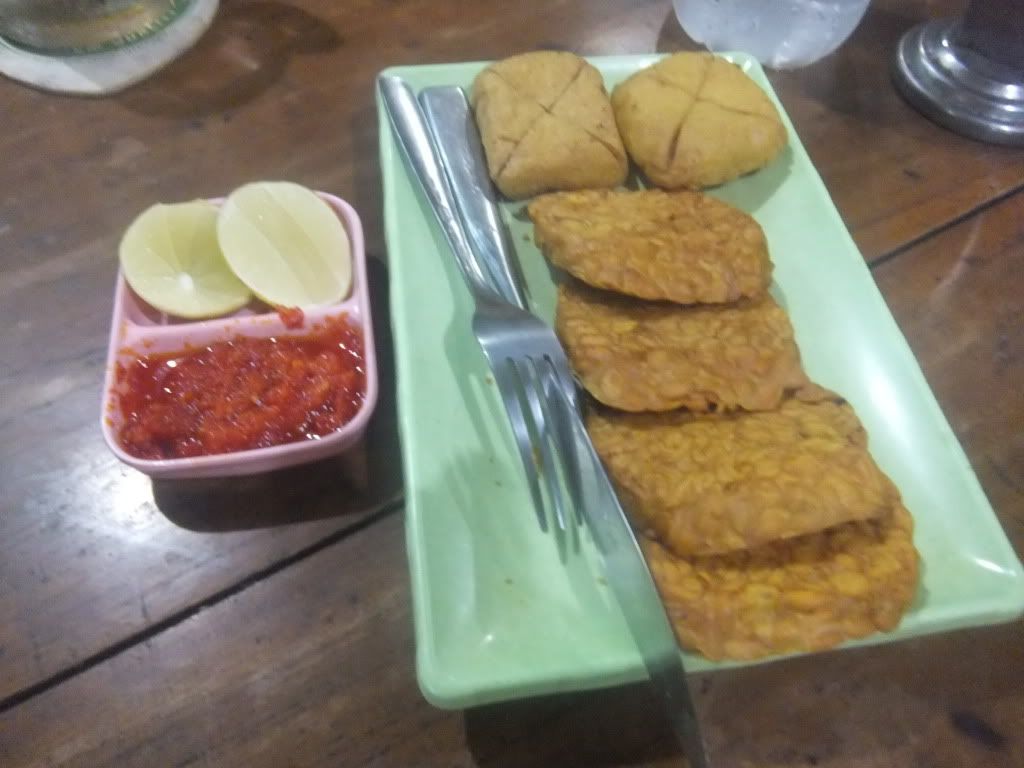 And some tofu/tempe to share.
Love and kisses, Tara xox
NEWSFLASH: Today was results day and I got AABB, and a place at Birmingham University for September 2013!!